I can't believe it's taken me this long to make a thread for my whole plush collection. I don't have photos of nearly everybody yet, but here's a start...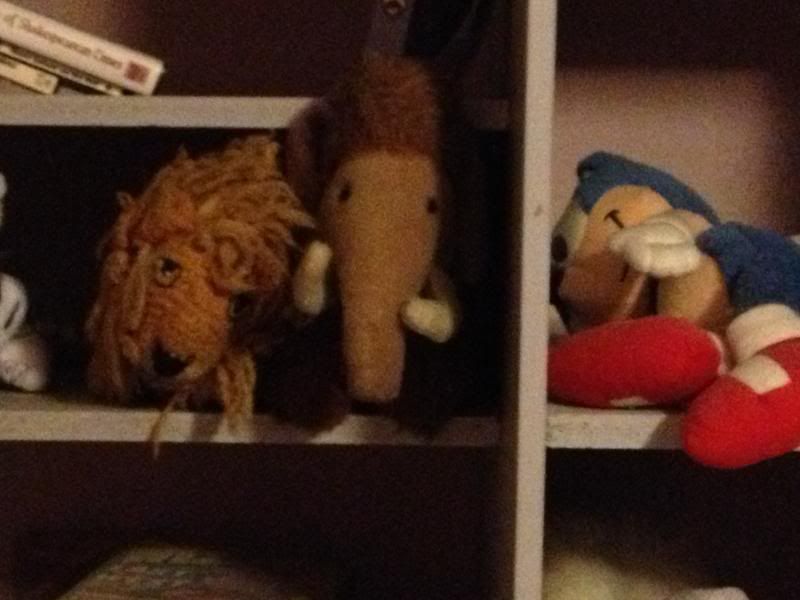 That wooly mammoth I've had since the day I was born. The lion came not long after. And yes, that's an old-school Sonic plushie, which I've had since the Genesis days. I also have a Tails.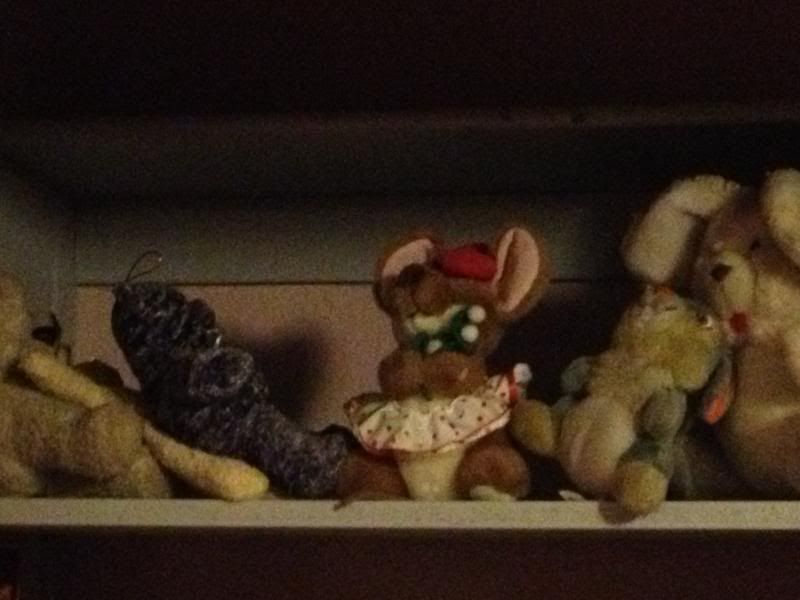 Thumper and his rabbit friend and the Snuggle bear are also very old ones.