We went to Starbucks for some treats this morning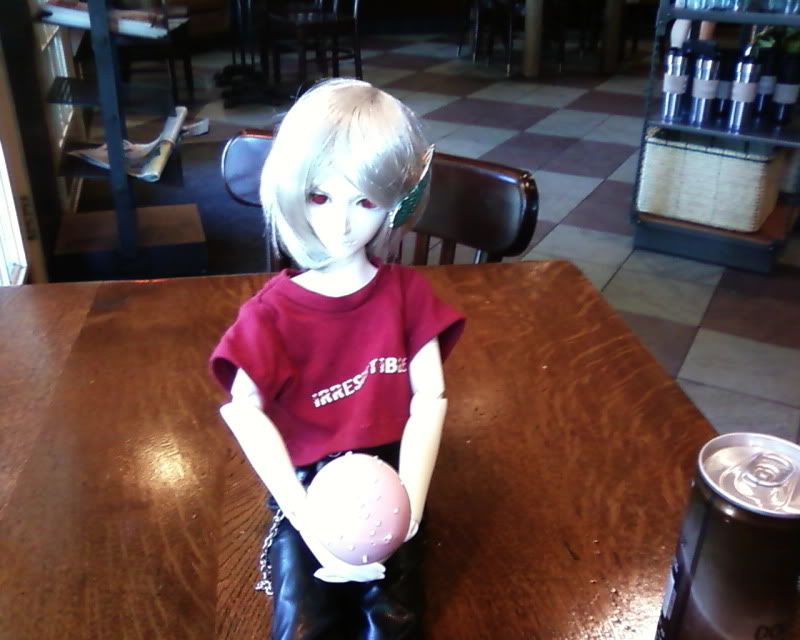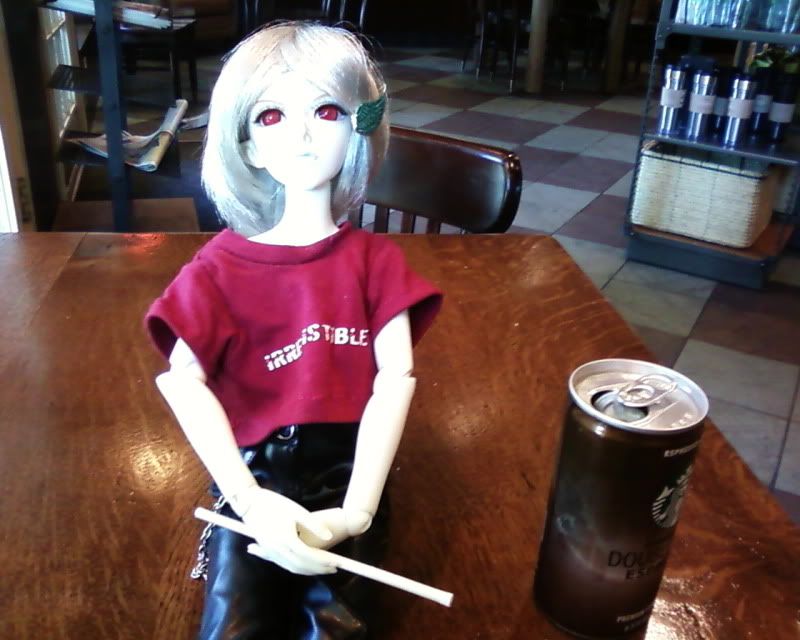 Him were hungry...
Home again: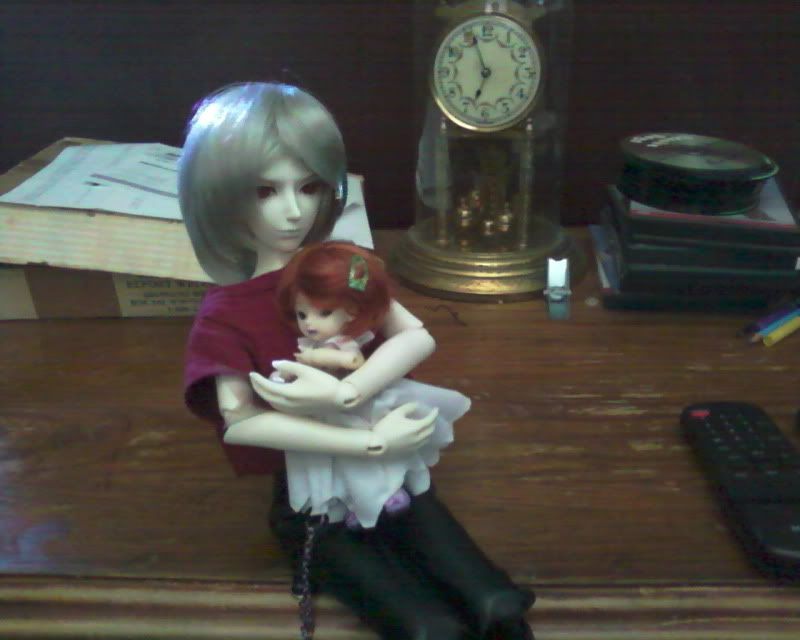 Clover: You got to go out somewhere? NO FAIR!!
Shard: It wasn't as exciting as you'd think. I spent most of my time in Lamia's bag...
Clover: But you met PEOPLE! And had CAKE!!
Shard: ... cake is alright, but I prefer the souls of the lost.