After getting an almost unanimous consensus from fellow fans and doll makers to repaint this doll to look more like Caissie Levy, I repainted my Elsa Broadway 11″ doll yesterday!
The result
is
1000x better, I think, (I hope!), but I did discover as I was studying it that the head, as we all suspected, is just a generic fashion doll head and not made after Levy's likeness. It can't be as the nose is rather short and upturned, and just completely different from hers entirely! I tried some painting technique 'tricks' to give the illusion of a longer bridge of the nose and more pronounced alar and columella structure of the nostrils/tip as Caissie Levy has.
I think it worked pretty well but the bridge still could be longer and head narrower. :shrugs: Ah well, you do the best with what you have to work with, right?

I am happy with the result.

What do you all think? Please let me know if you think it's more 'Caissie' now!

Thanks again for your help and advice!!! God bless~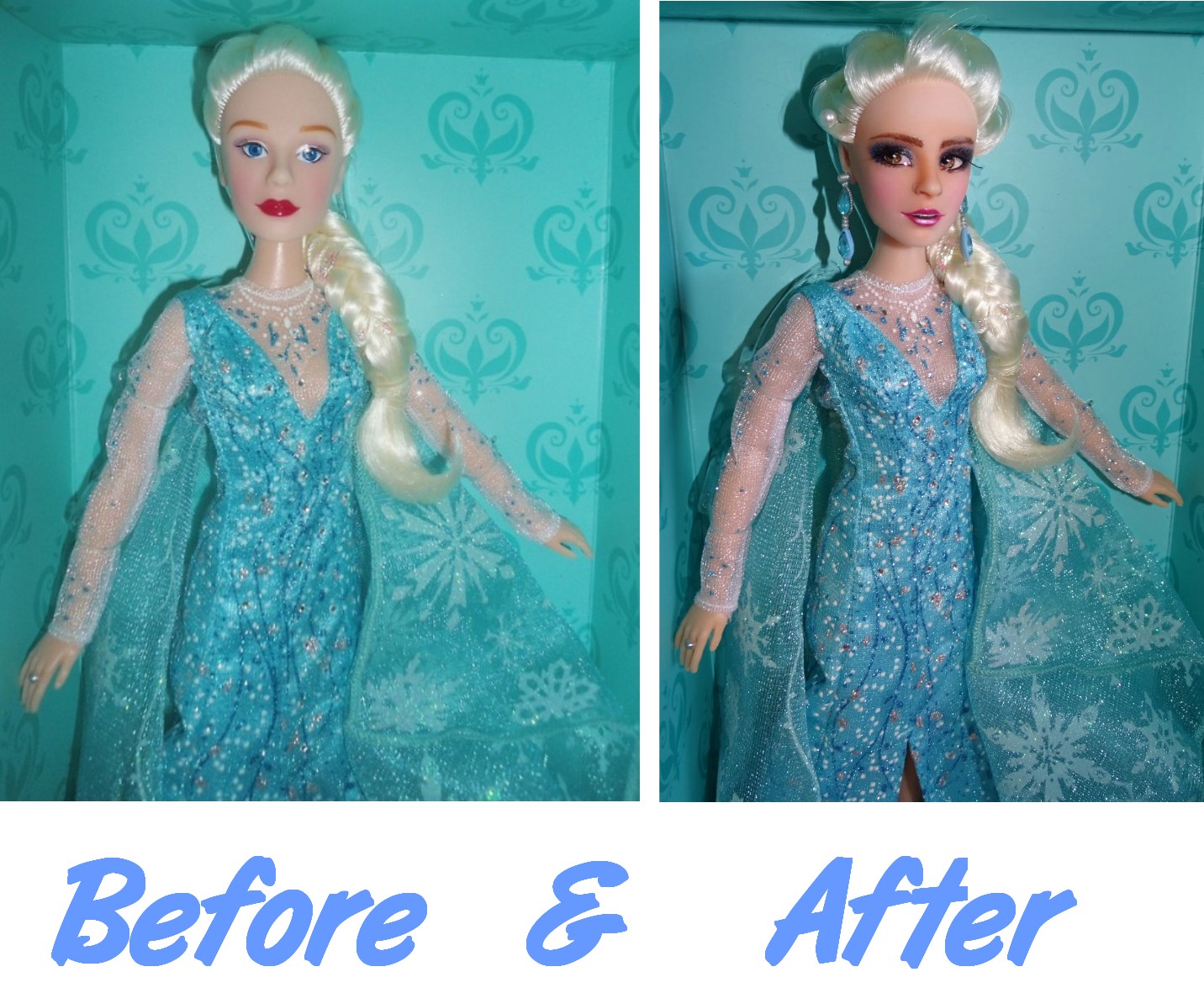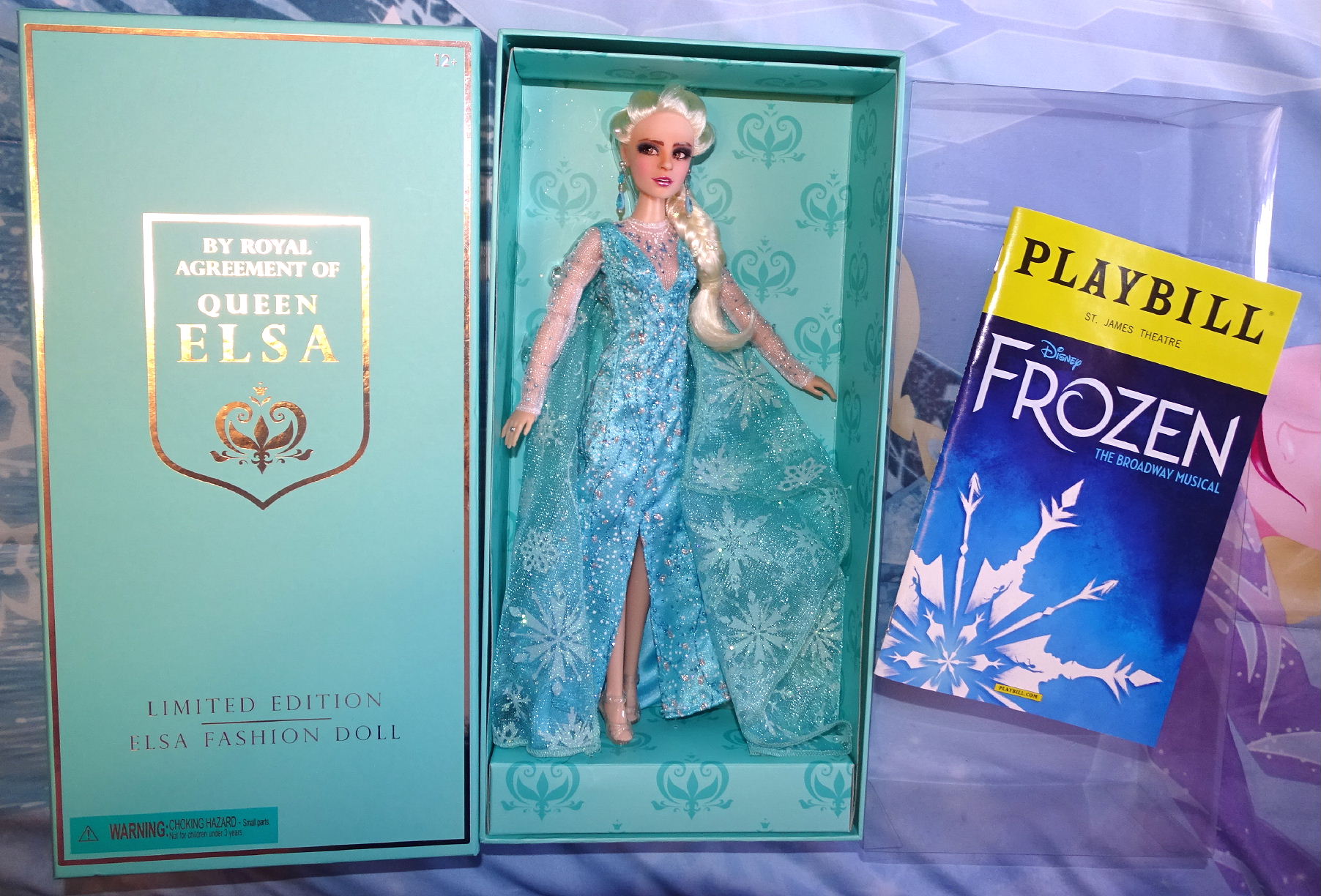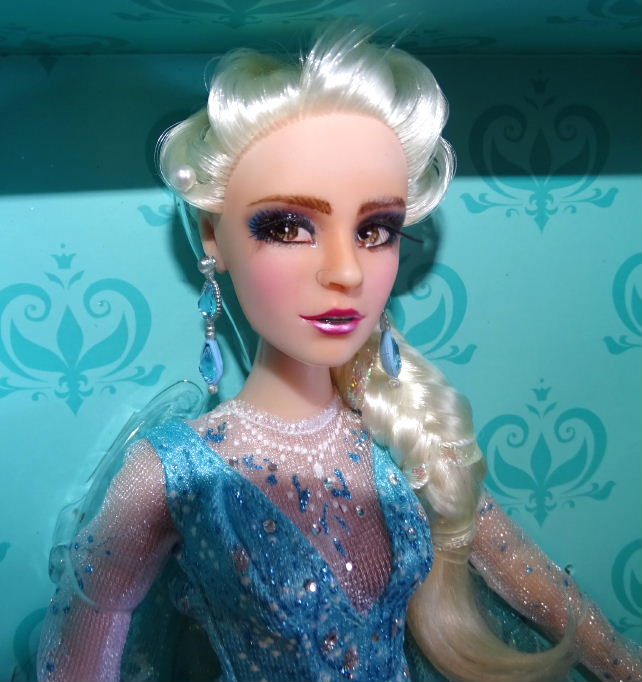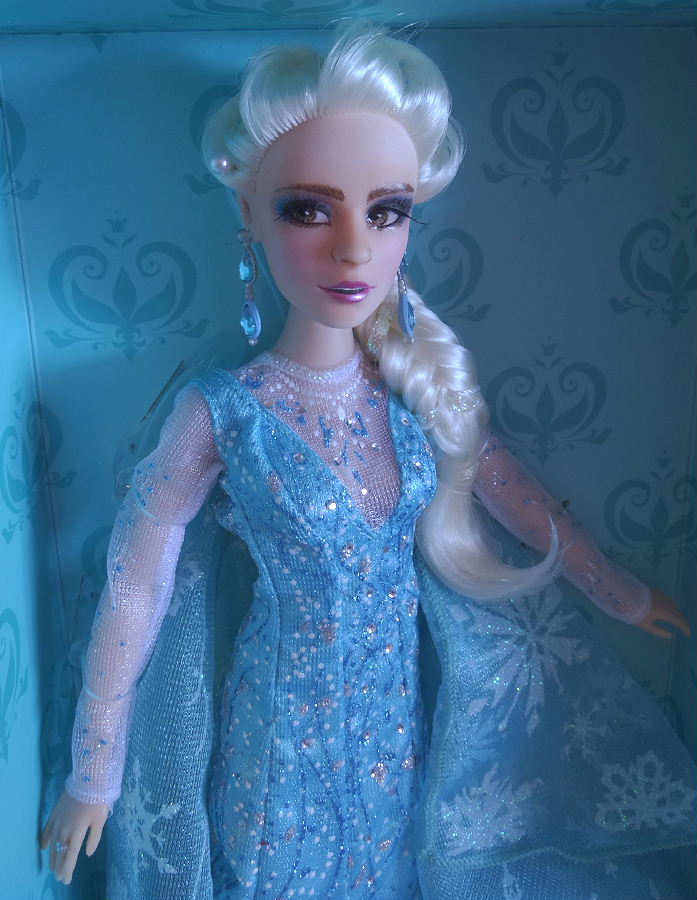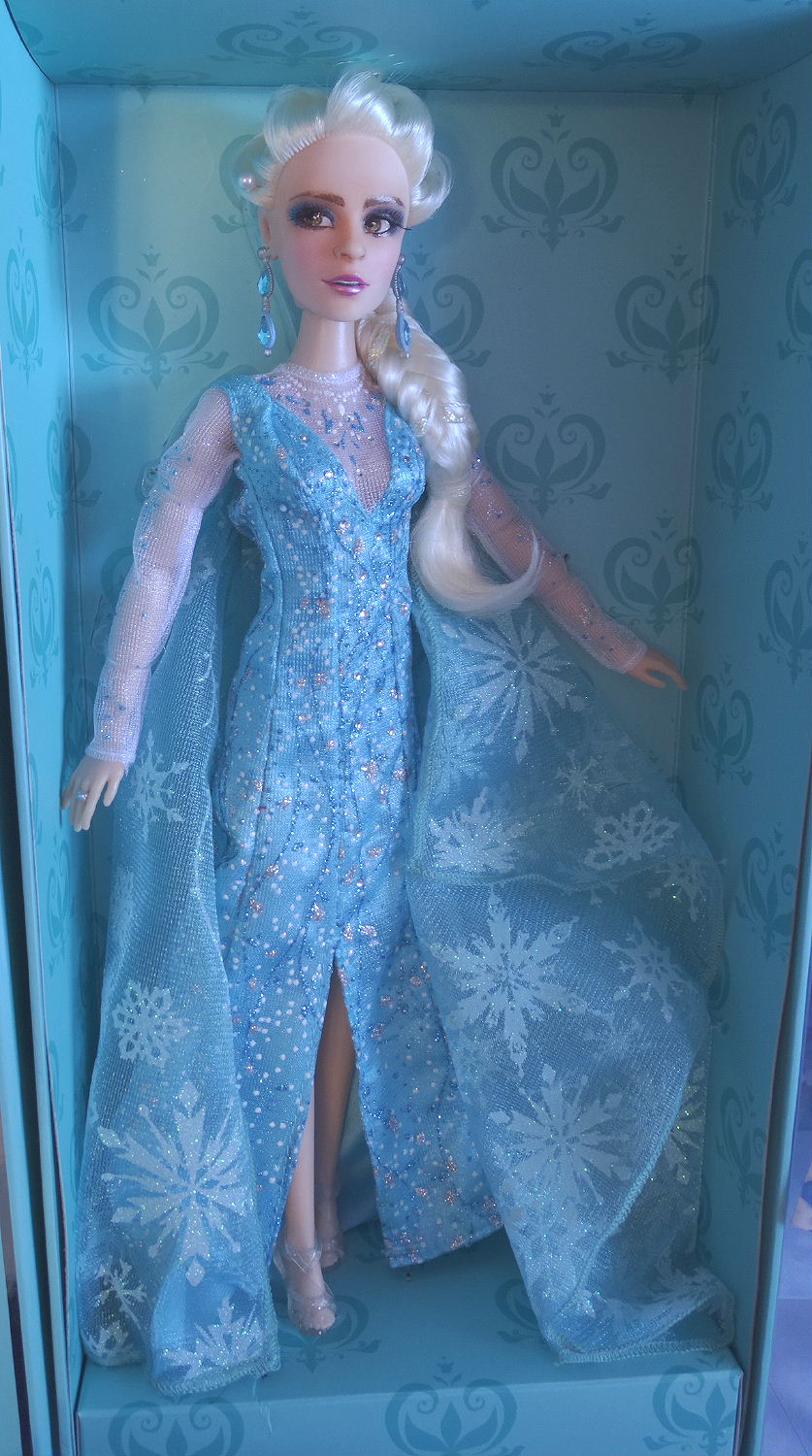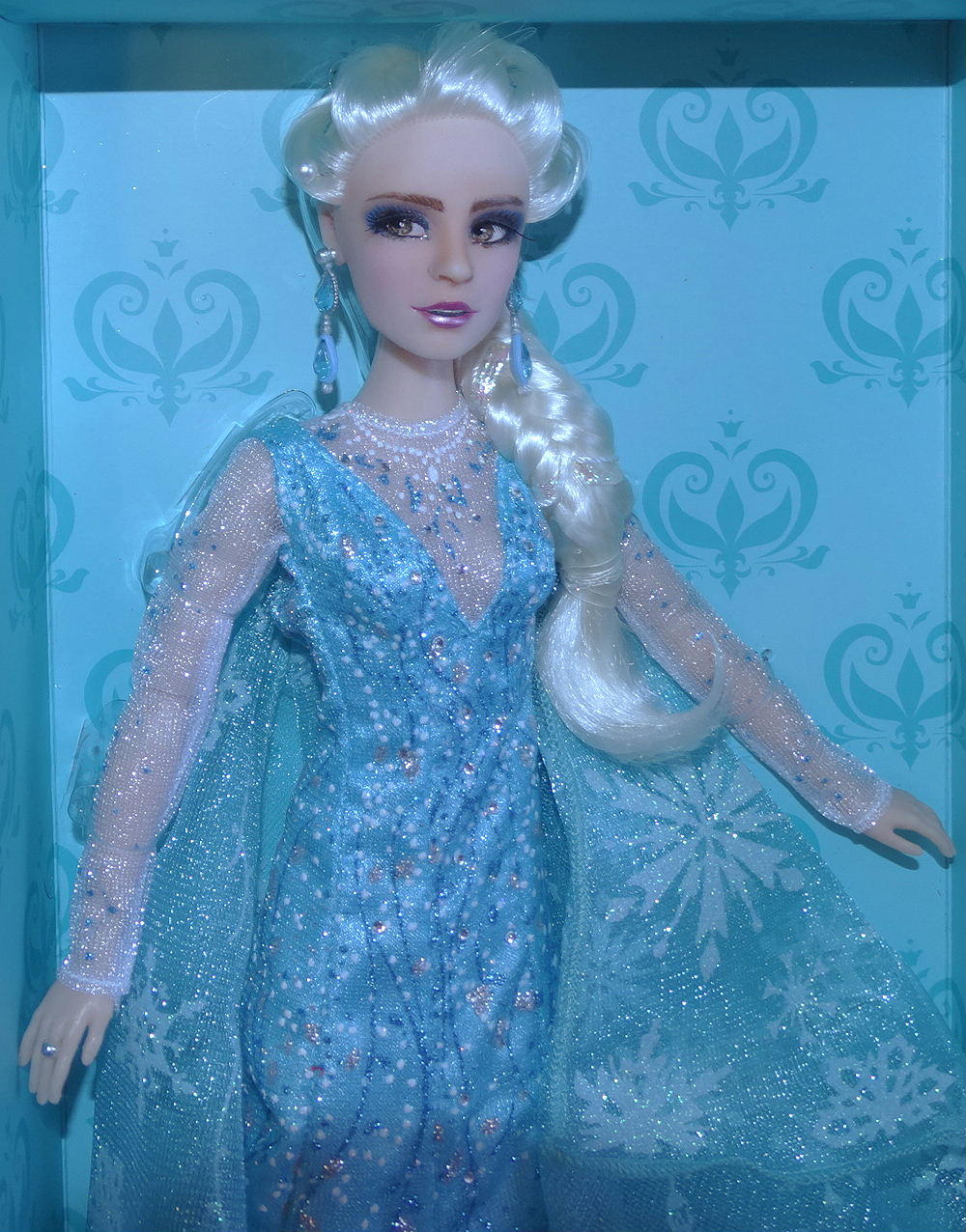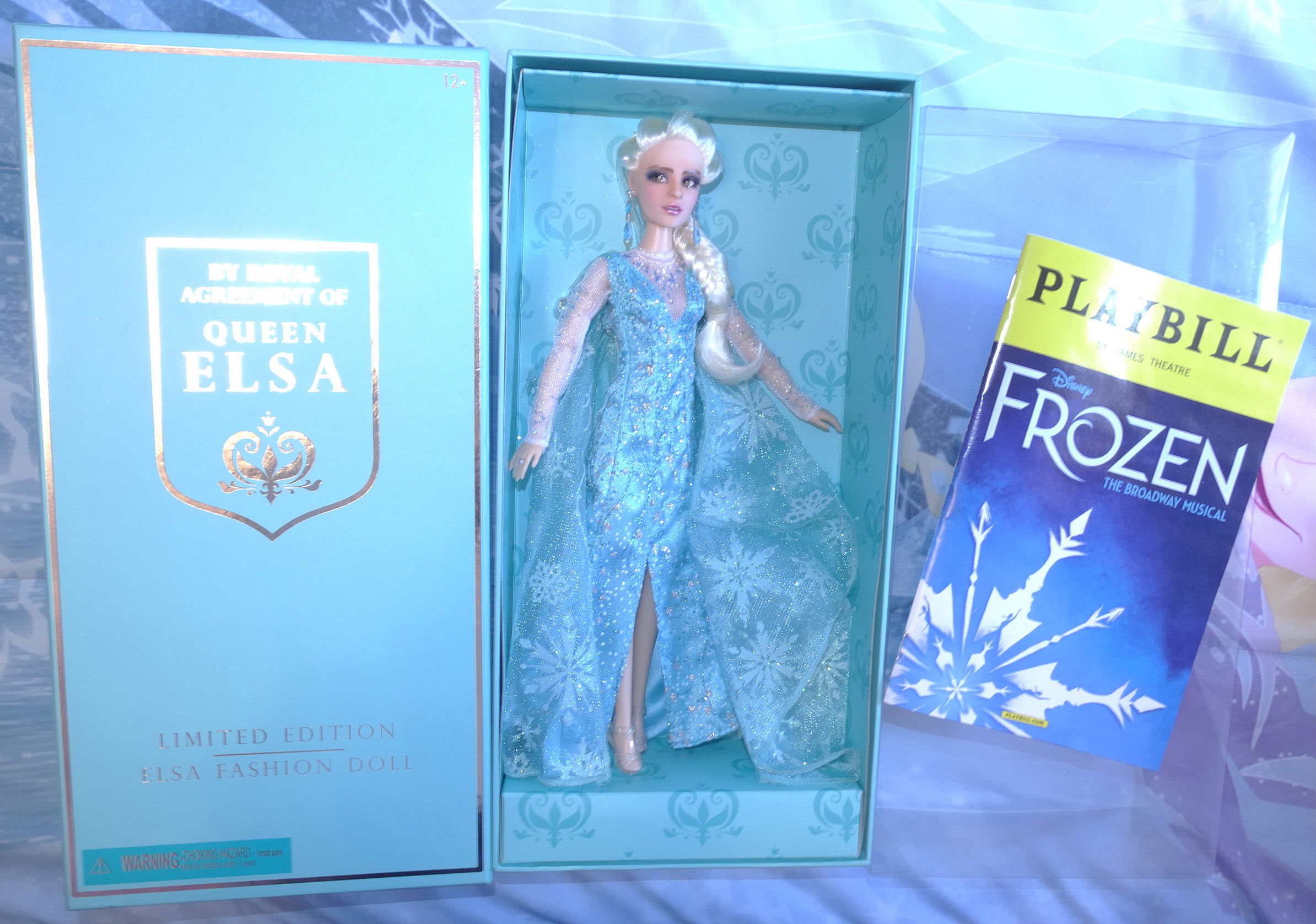 Actress: