I finally was able to pose and photograph all my 16" Disney gals together!!! (Thanks for the suggestion, Zirconmermaid-sama!) I was waiting until I got Moana in, and she just arrived!
These are the 16" Singing Dolls of the Princesses, made by Disney Store. Elena is a custom OOAK (so she doesn't sing) and Moana is not a singing doll, either. I hope that DS will eventually release a singing Moana and when they do, I'll buy her and switch her out. (Probably keeping the 'princess' outfit that the LE came with, though.

We made Aurora, Ariel, Jasmine, Pocahontas, Rapunzel, Anna, Elsa, Elena's outfits entirely. We altered or modified Snow White, Ella, Belle, Tiana. The remaining gals (Mulan, Merida and Moana---whoa! The 3 'M' girls?!?) we didn't touch, though I may eventually make Mulan's dress more movie accurate.
I retouched or redid all the faceups and added real eyelashes and blushing to all the dolls.
It was so fun seeing them all together!!!!

On to the photos!
All 15 gals together: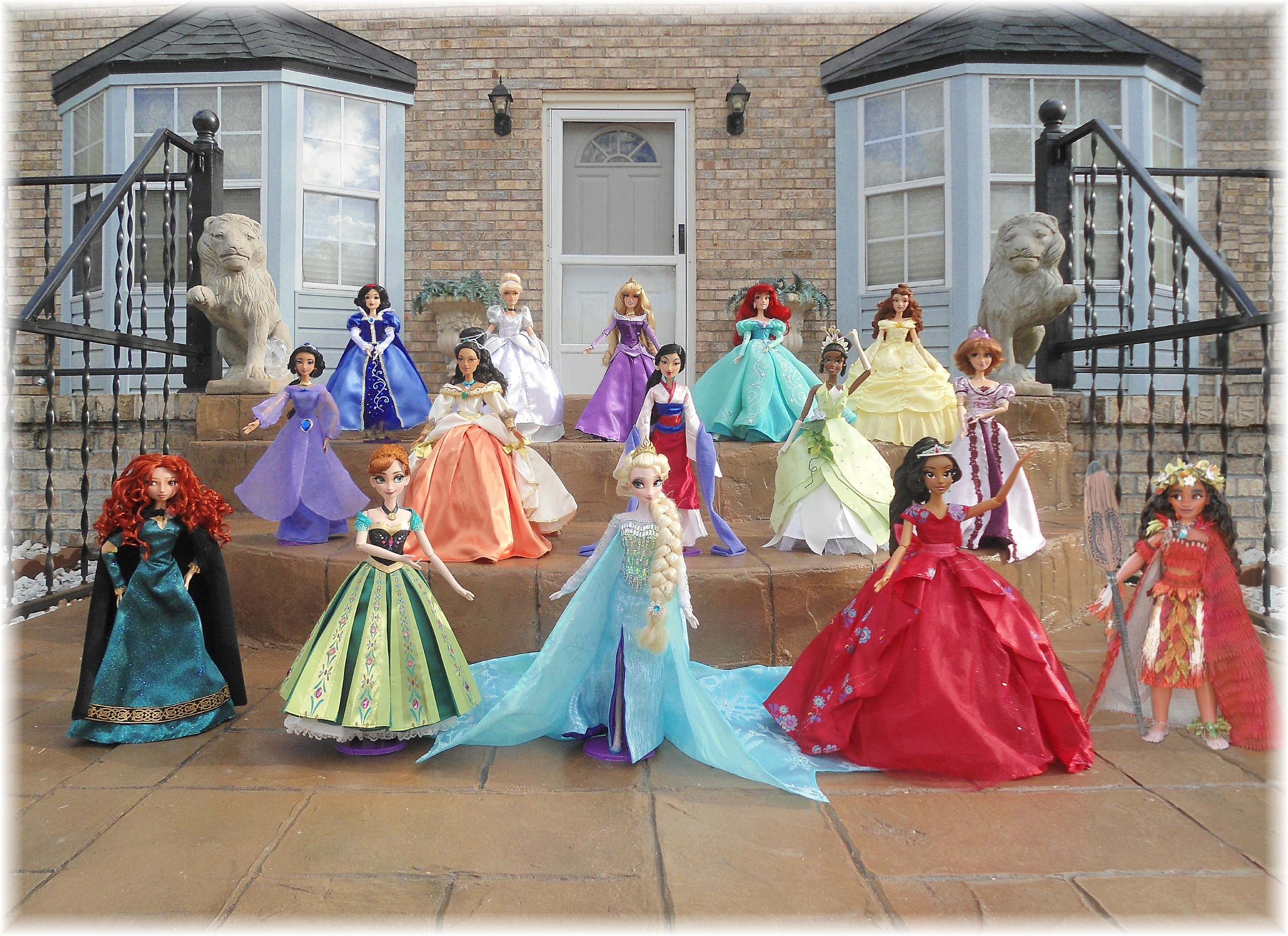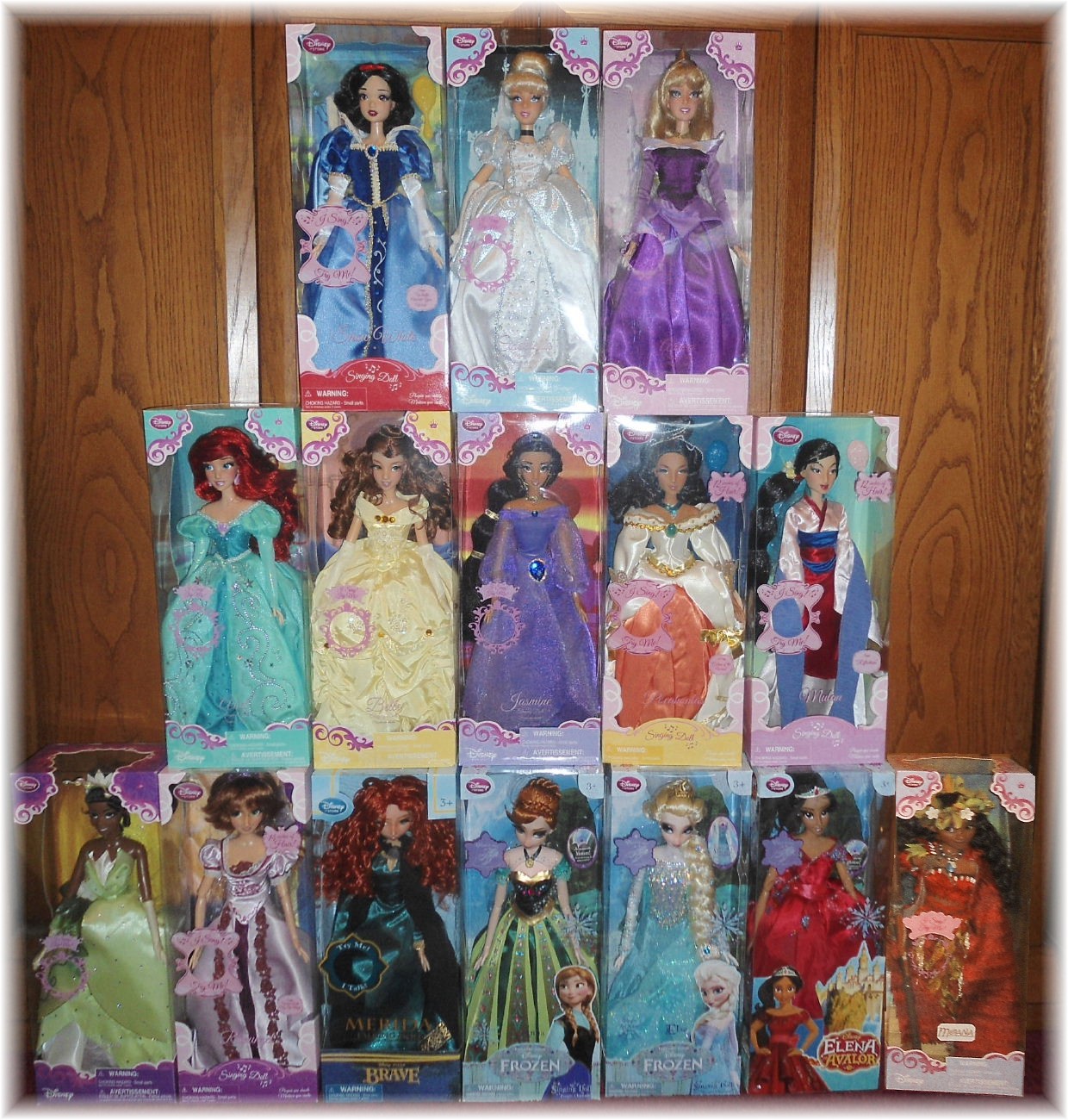 Individually:
Snow White (1937)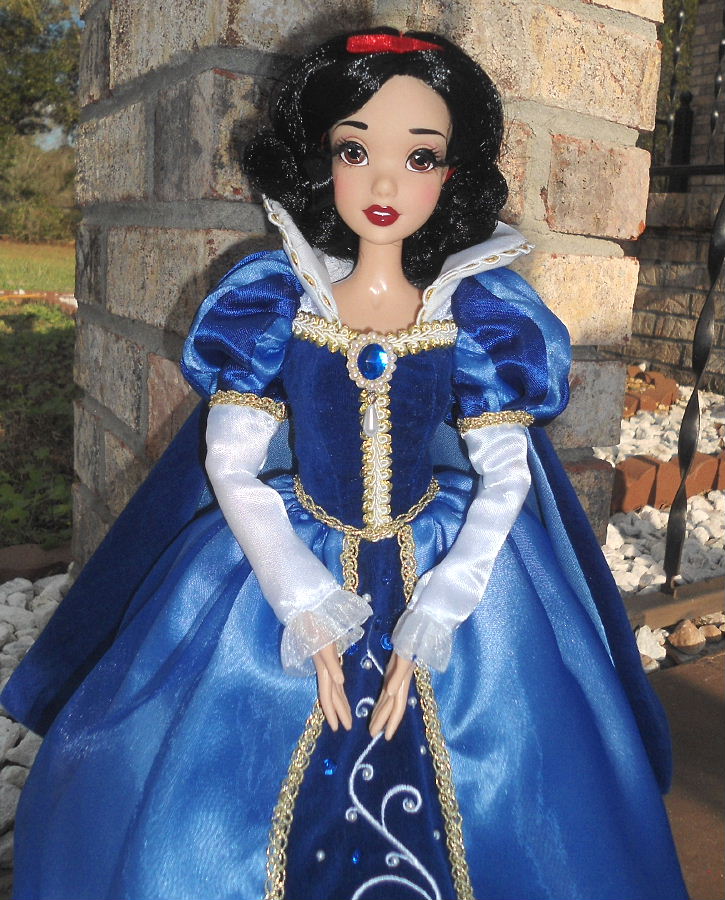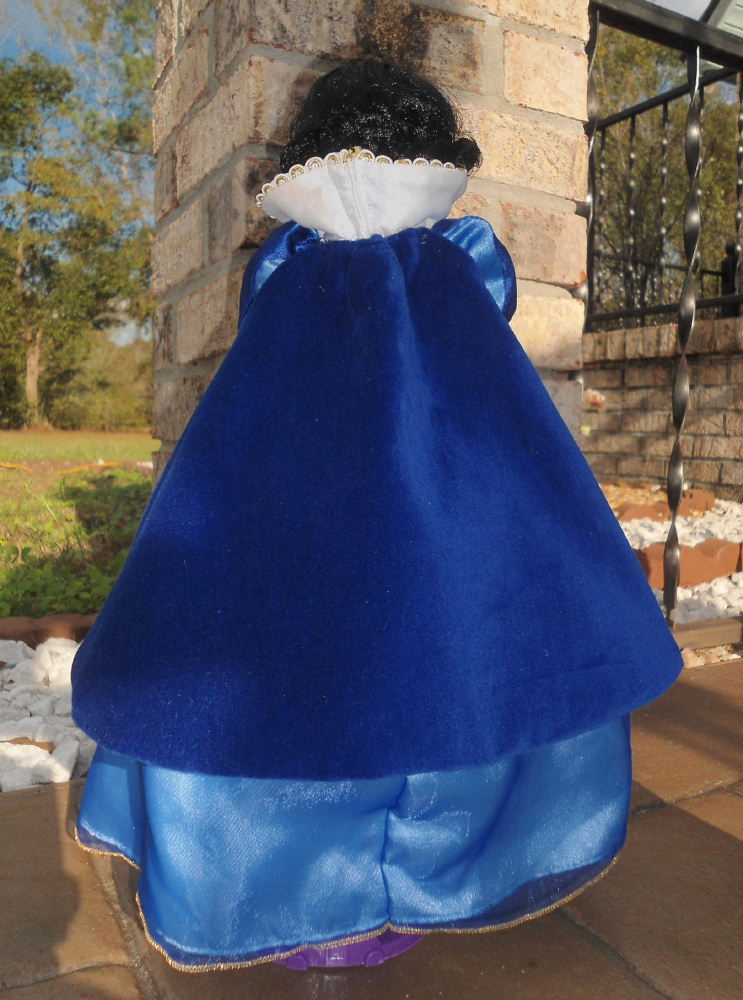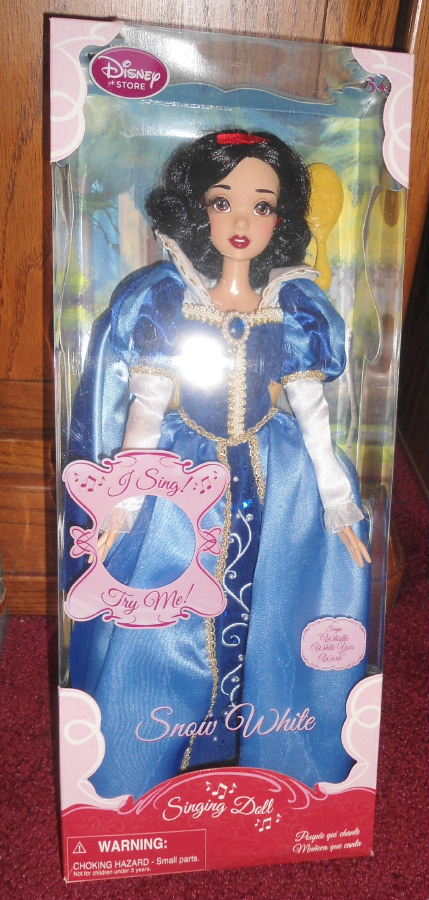 [Cinder]Ella (1950)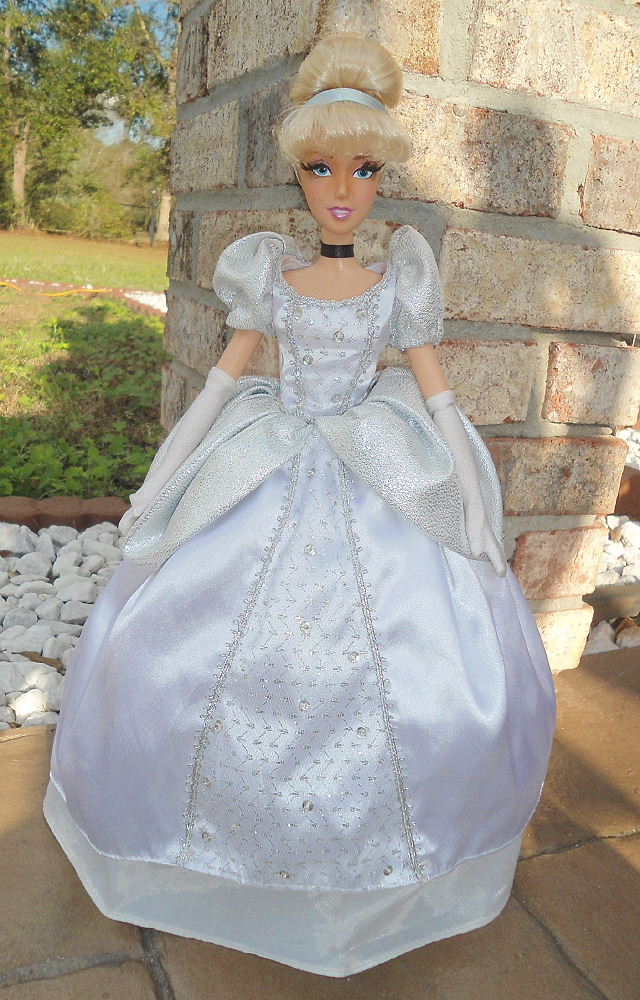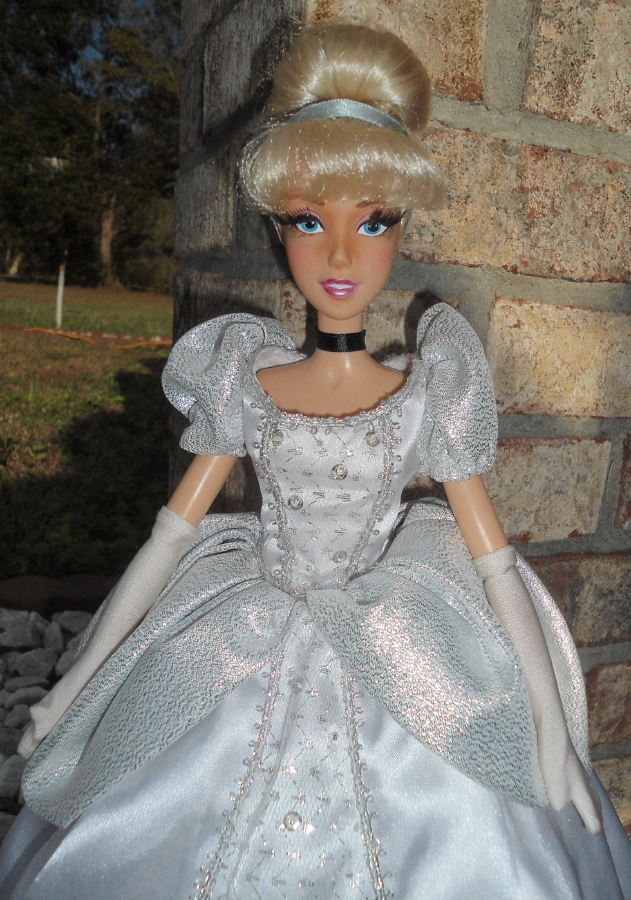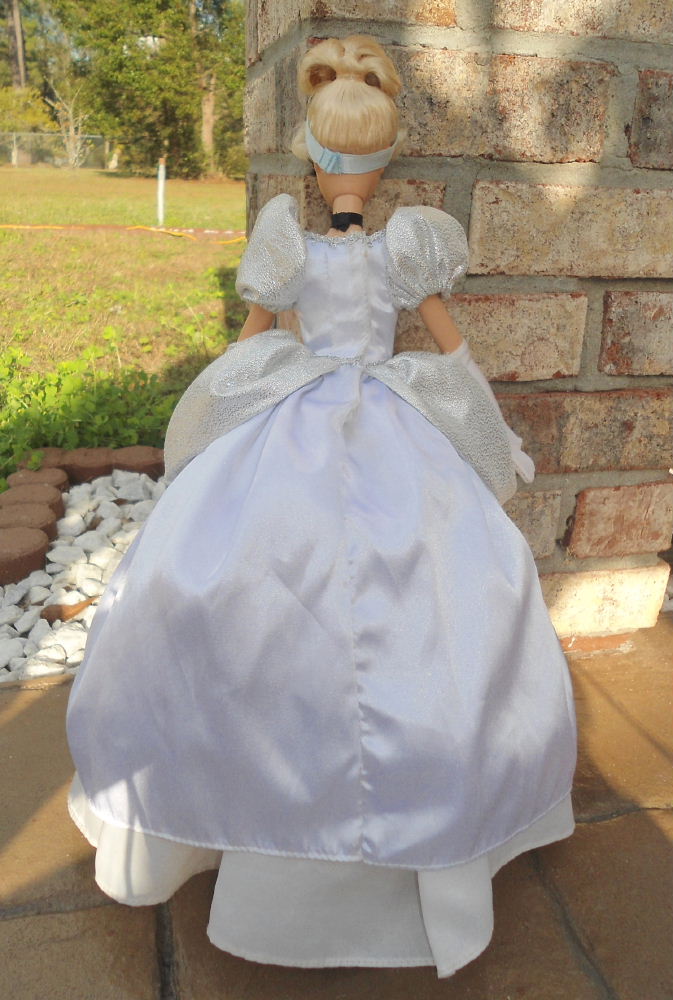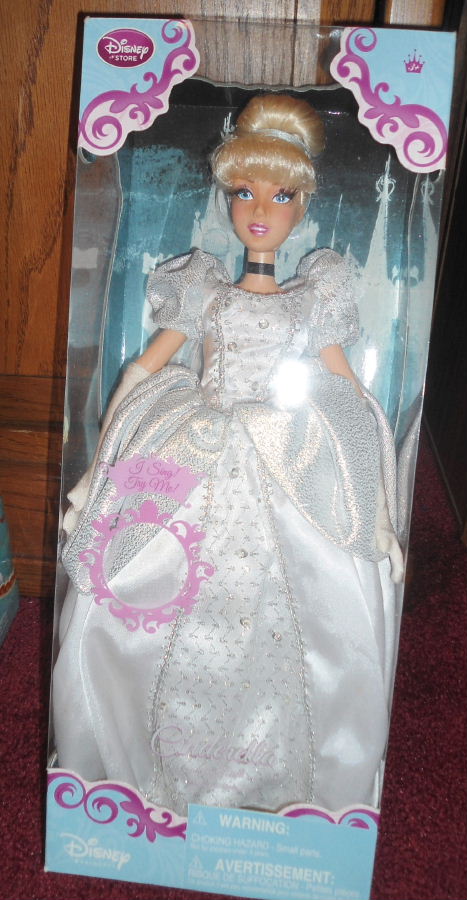 Aurora (1959)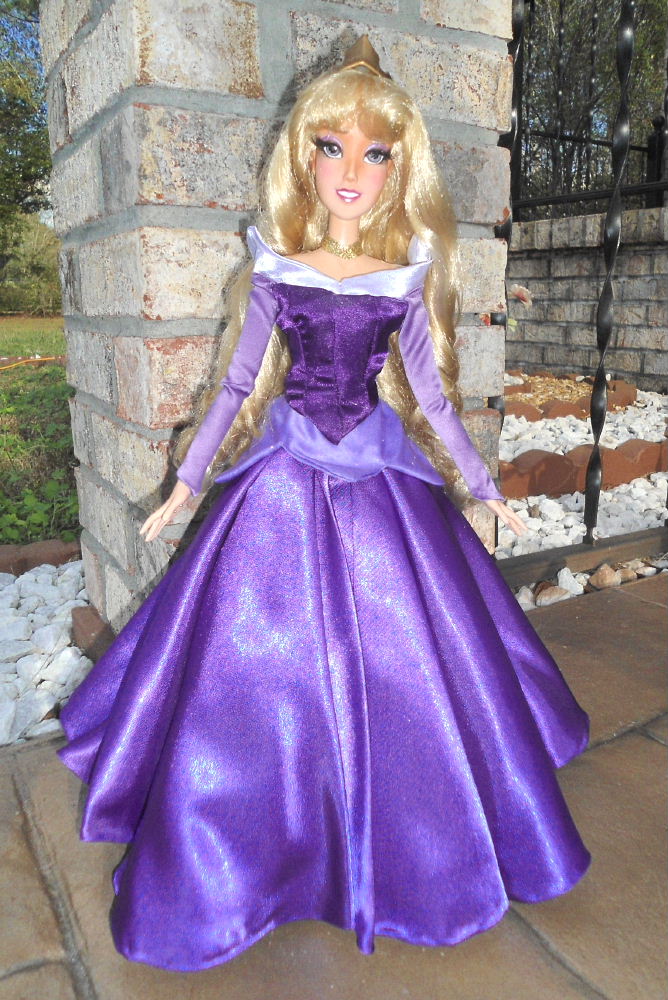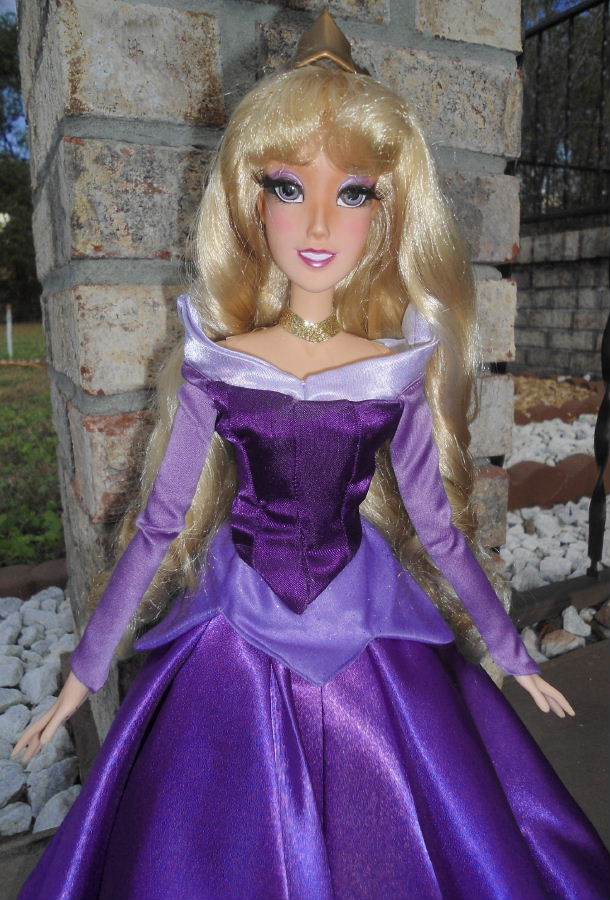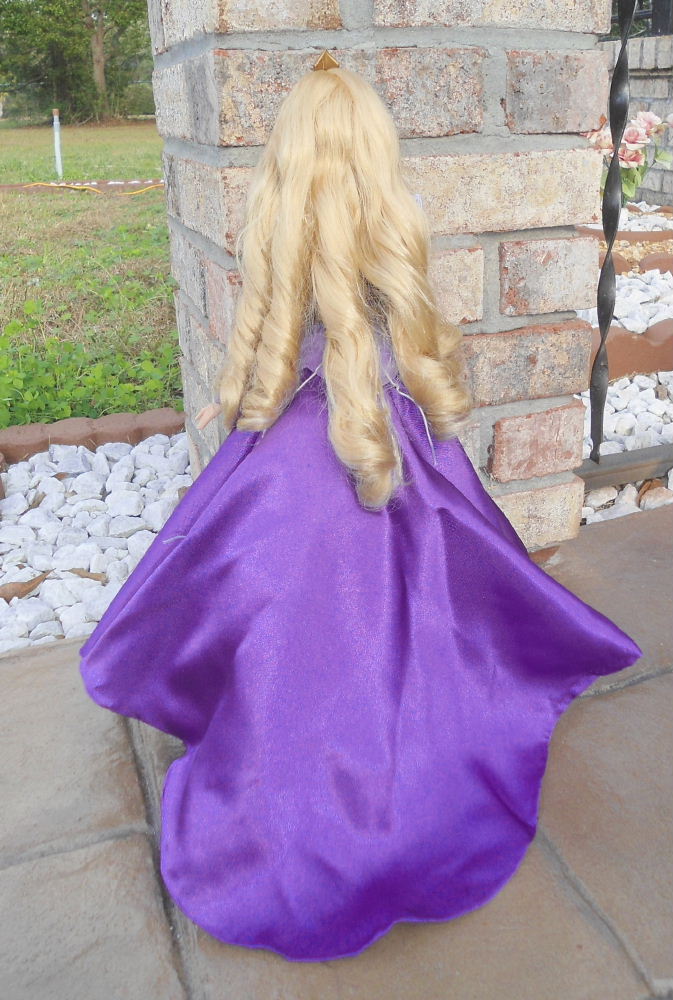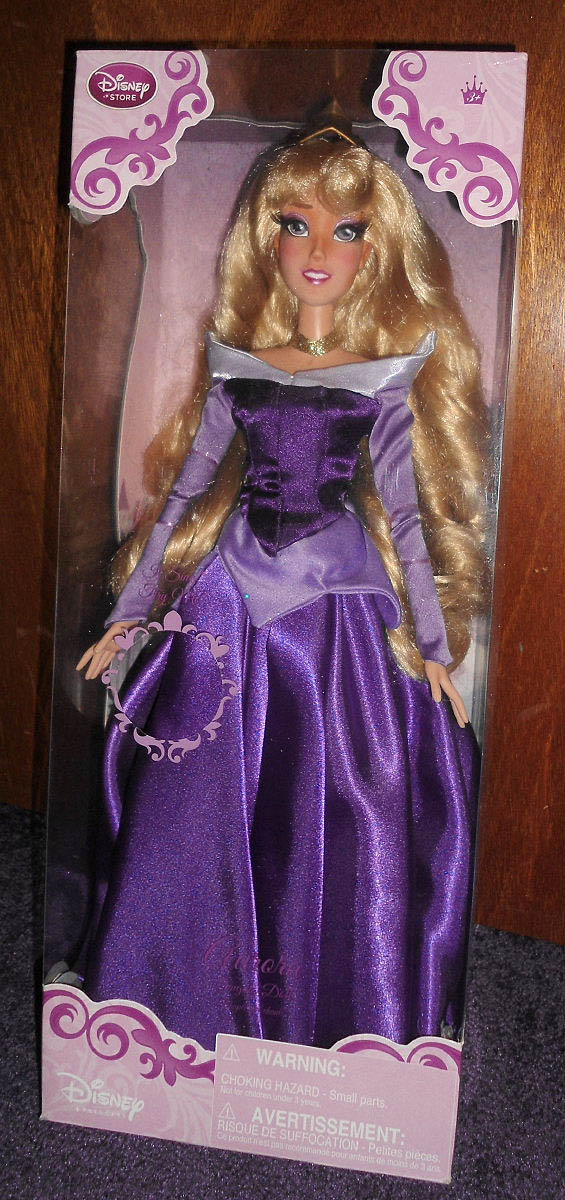 Ariel (1989)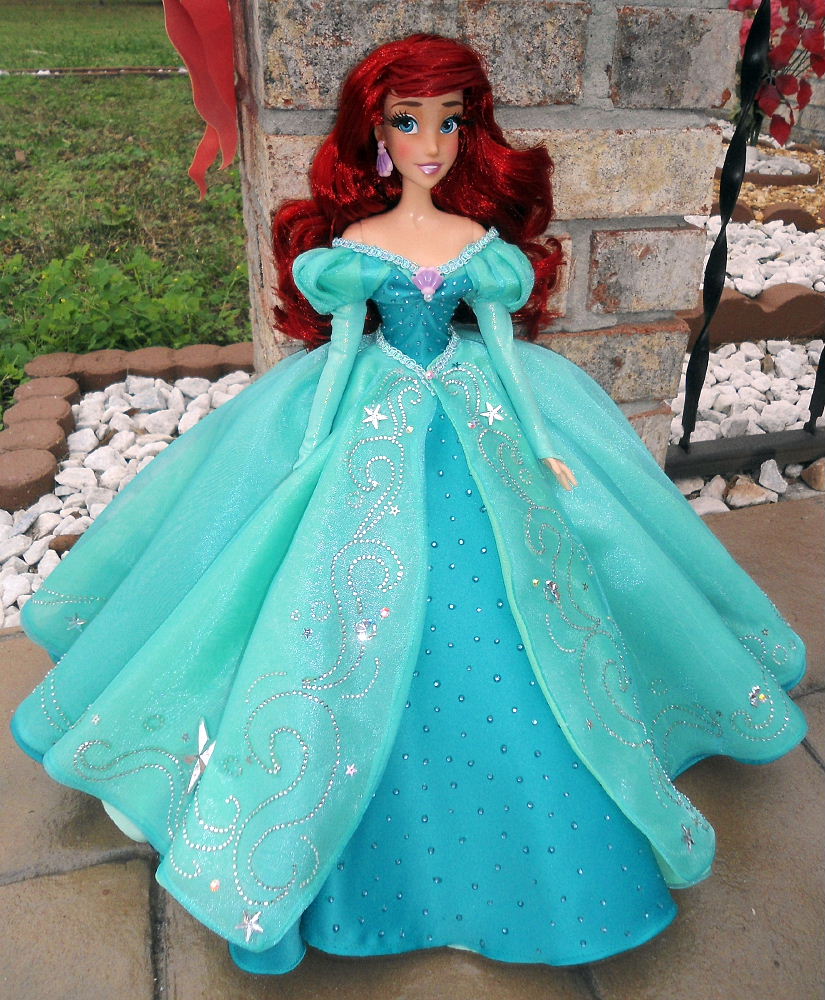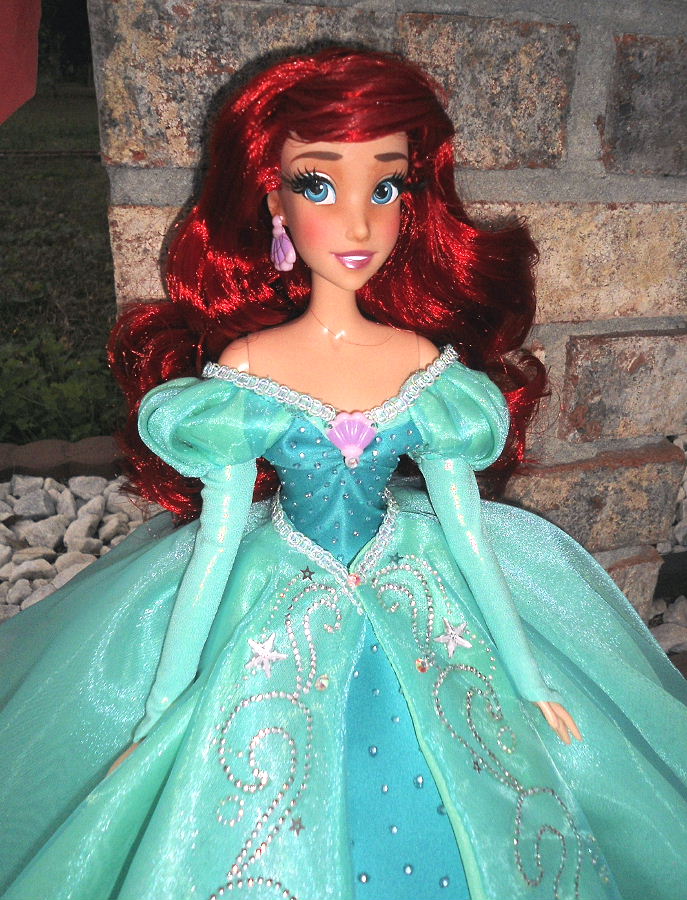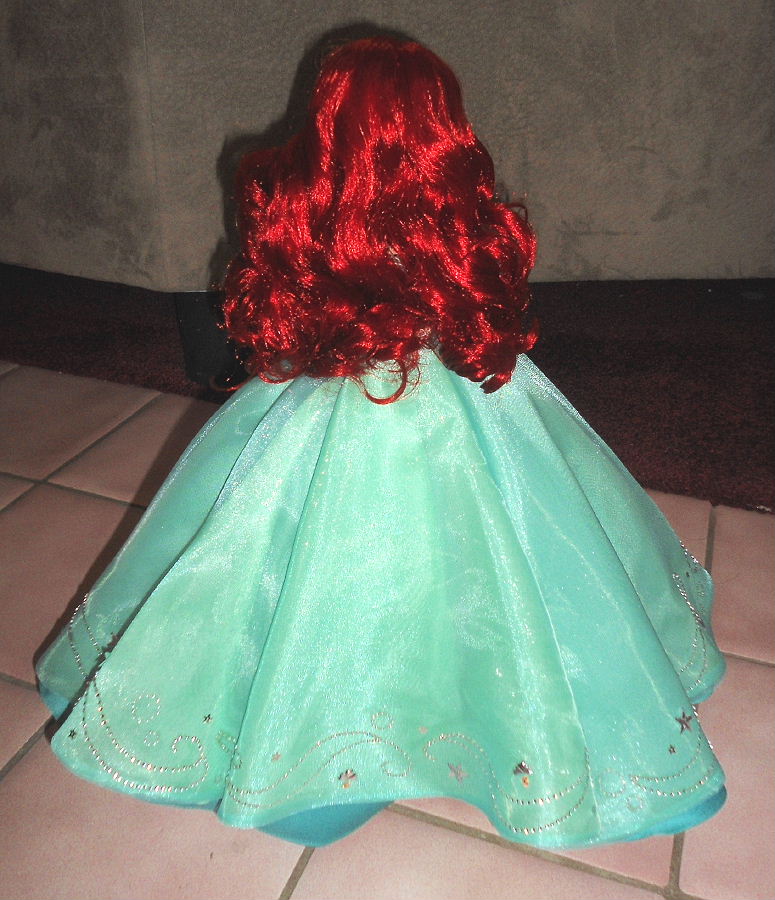 Belle (1991)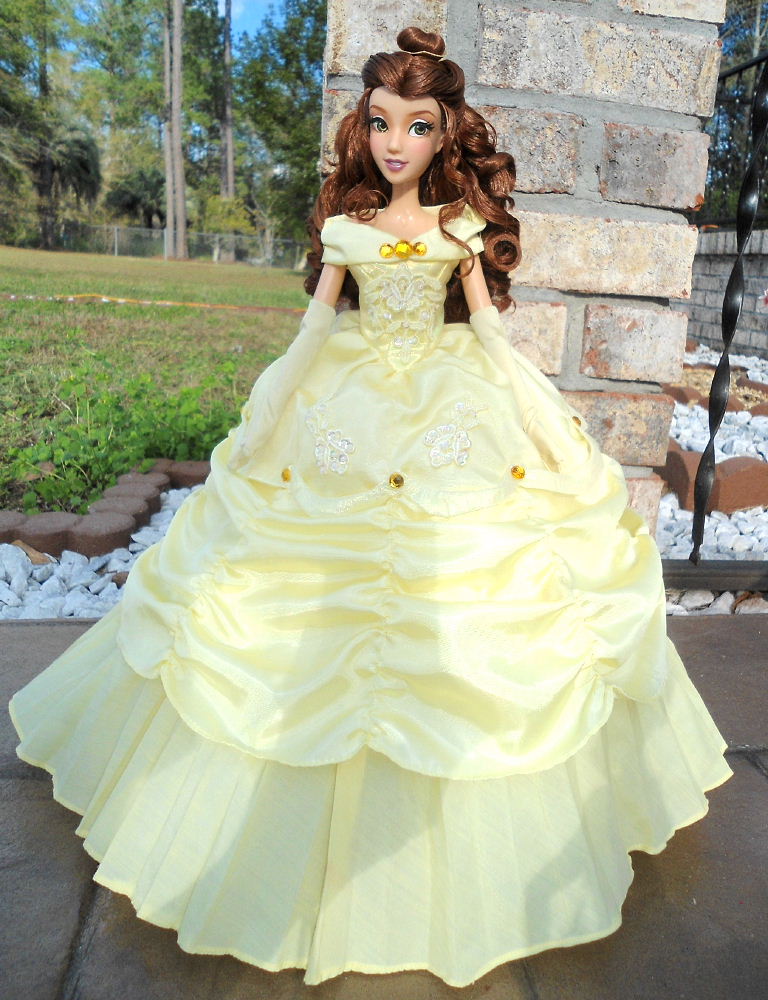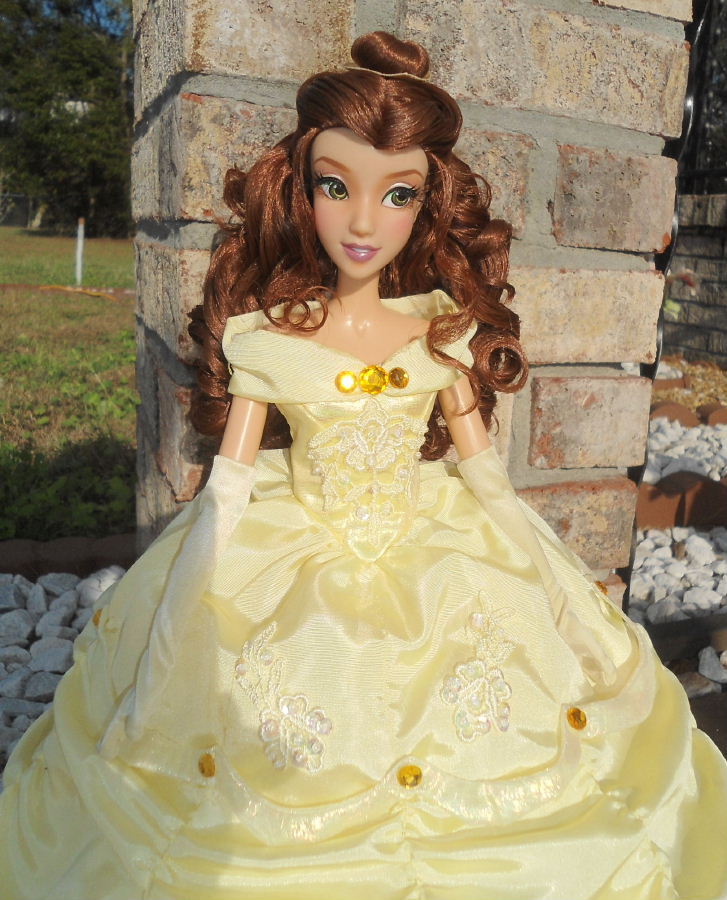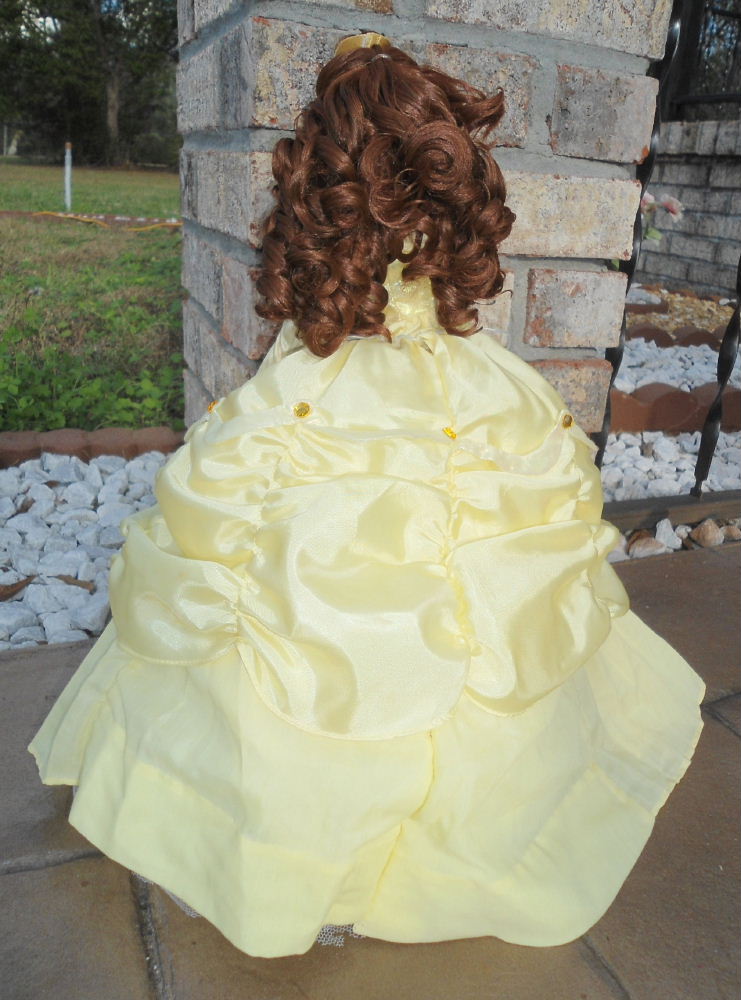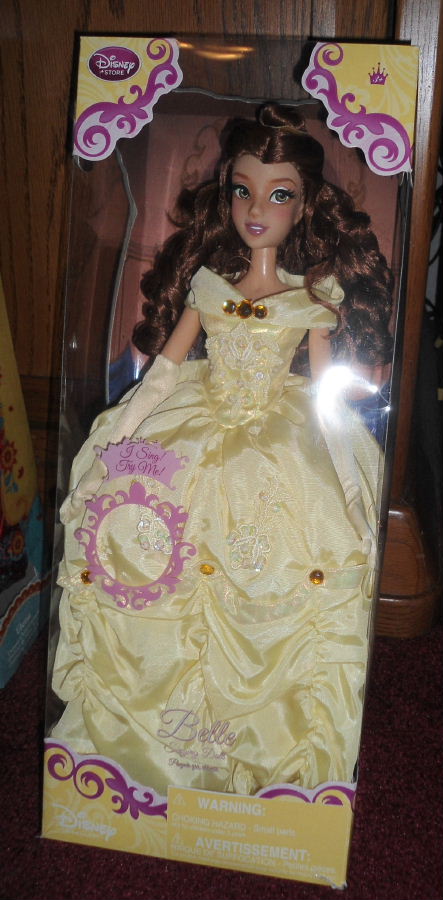 Jasmine (1992)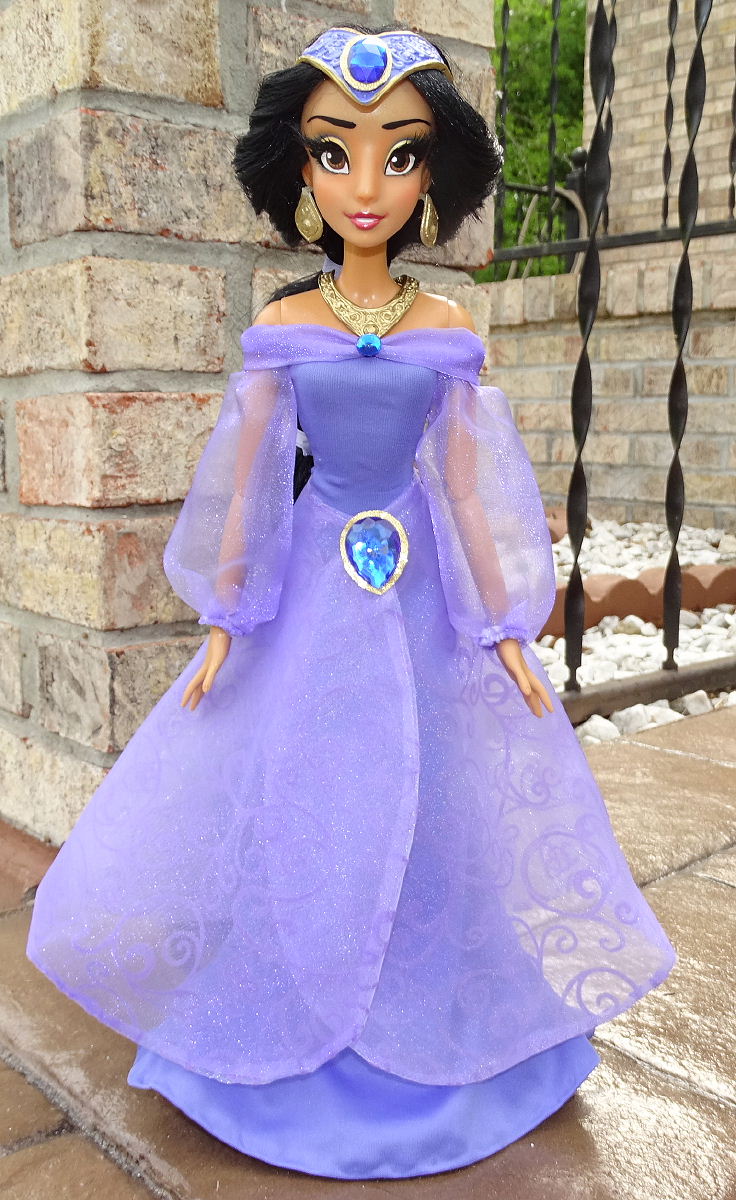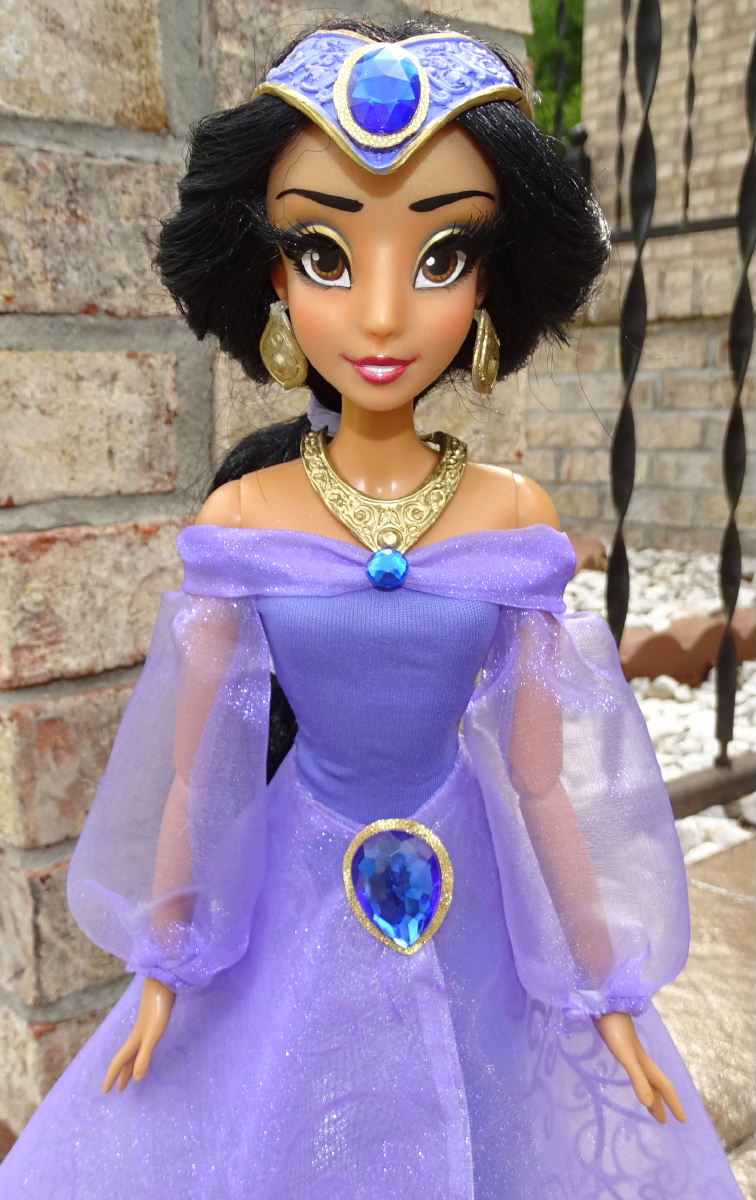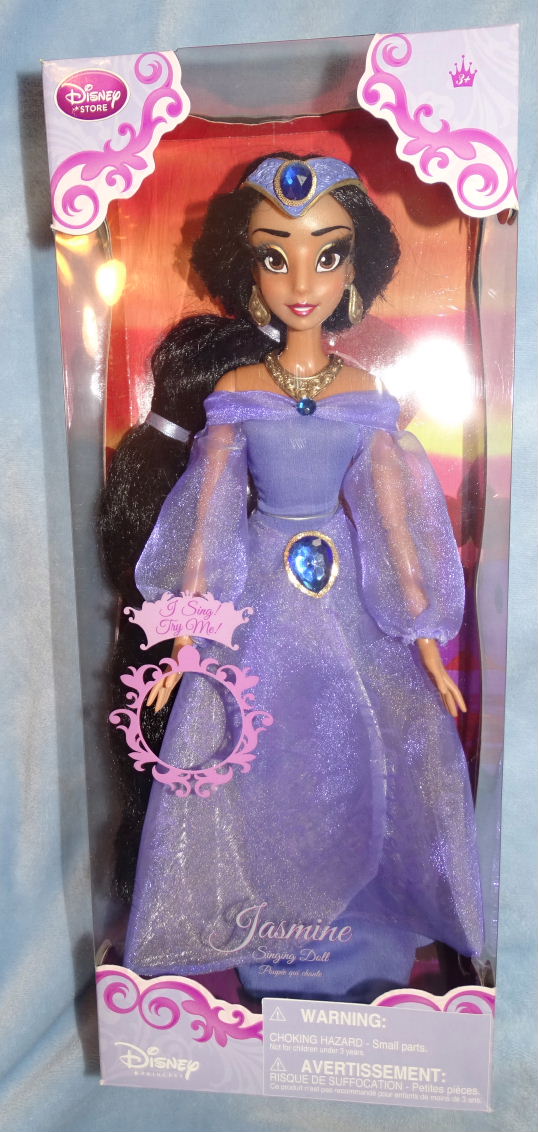 Pocahontas (1995)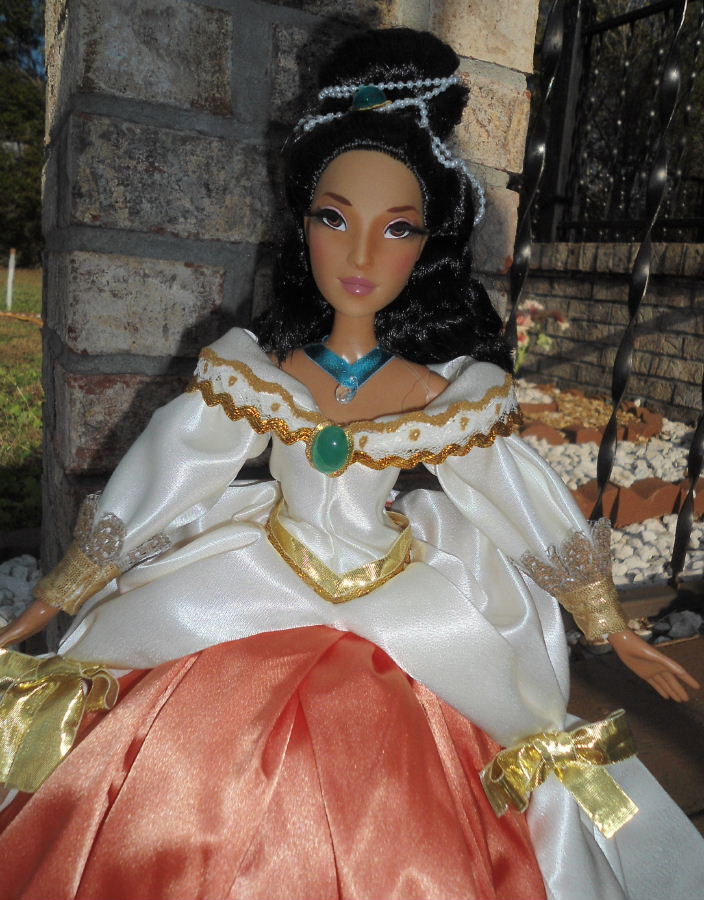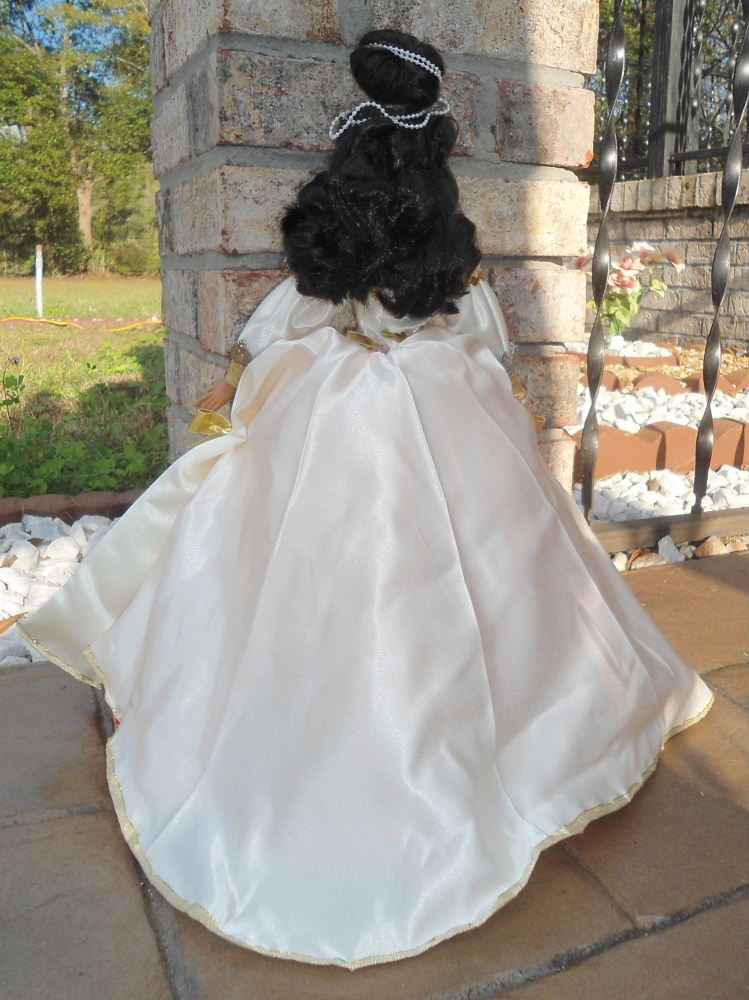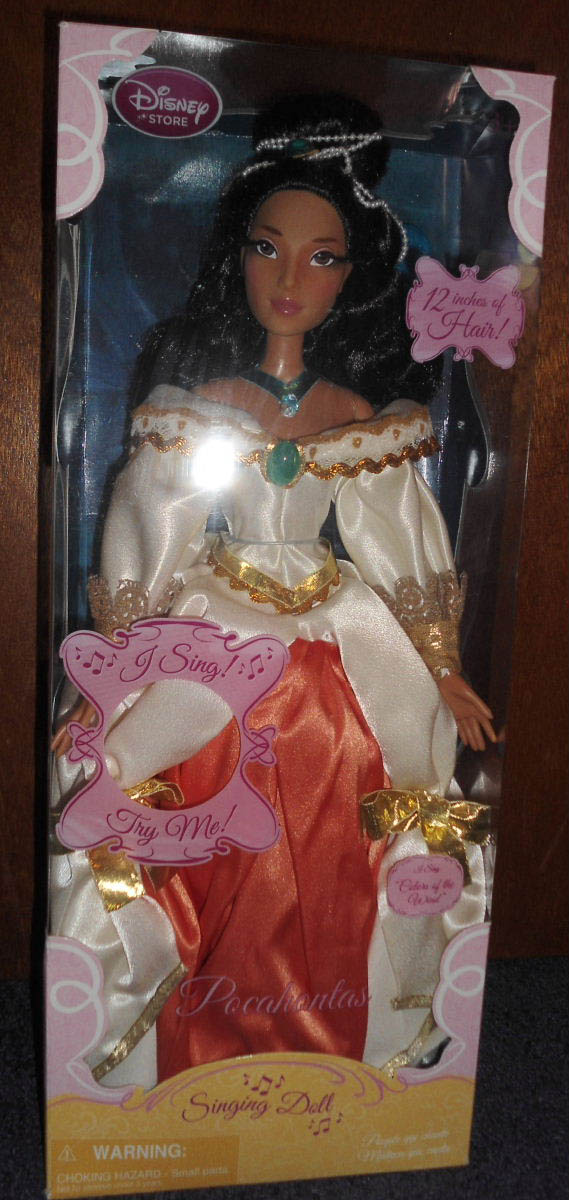 Mulan (1998)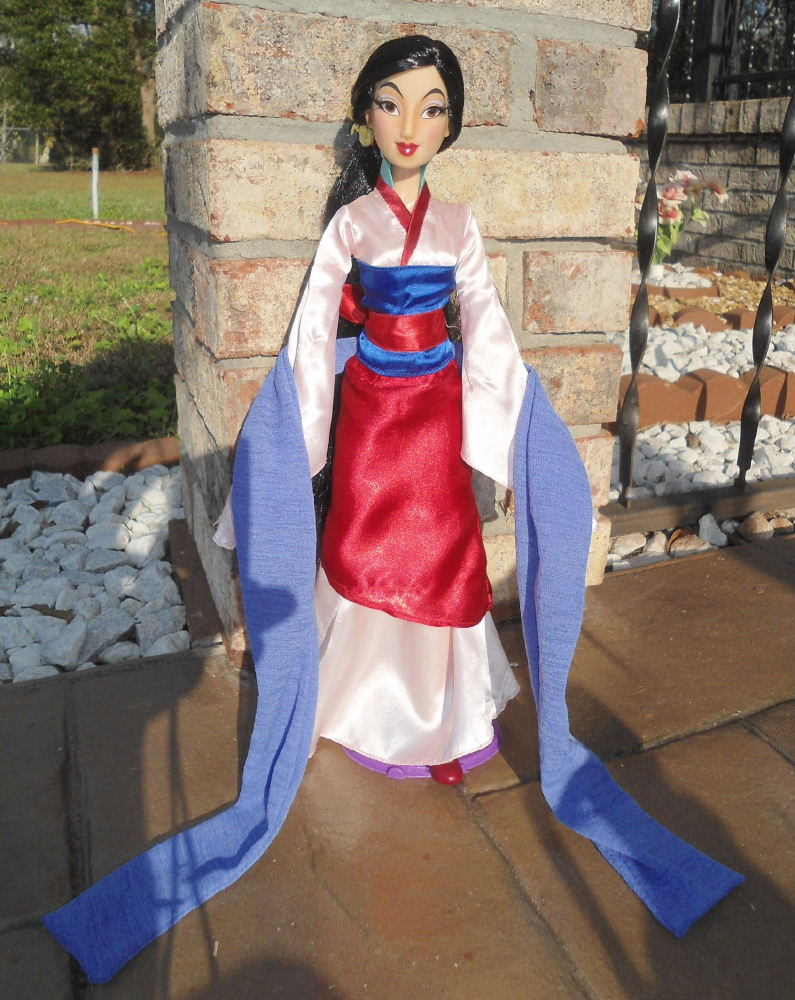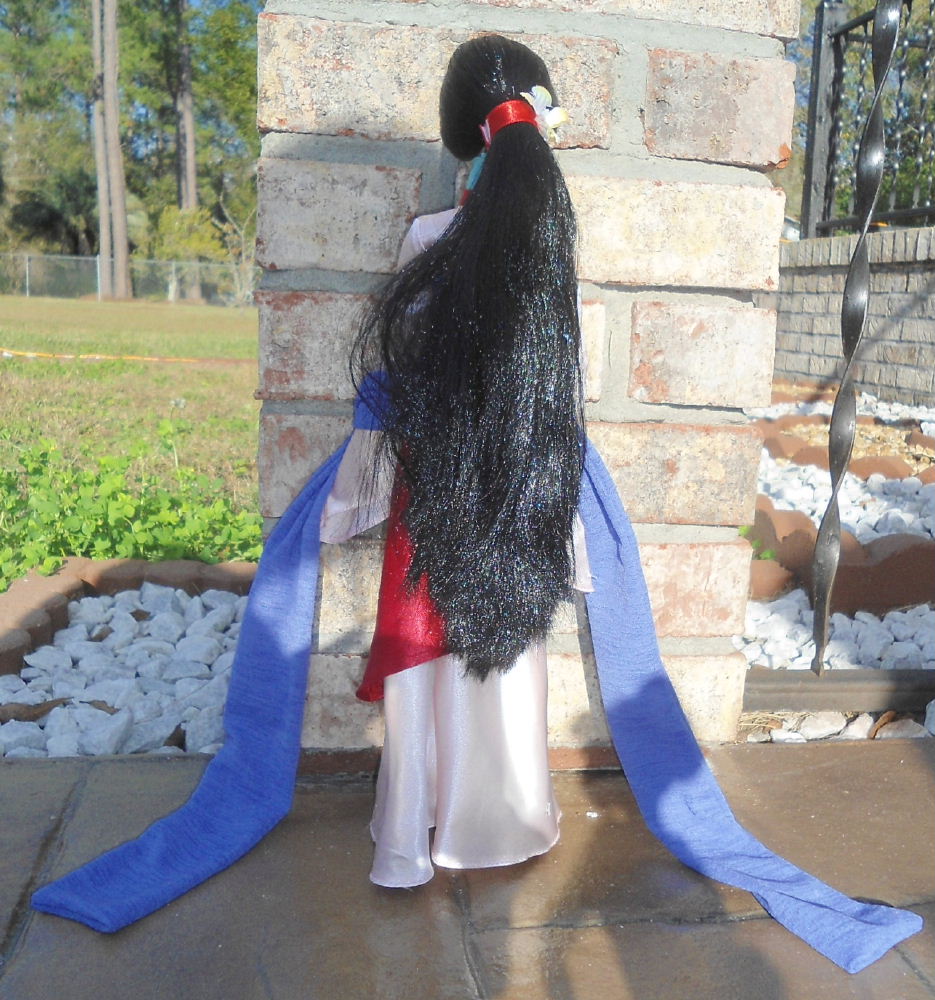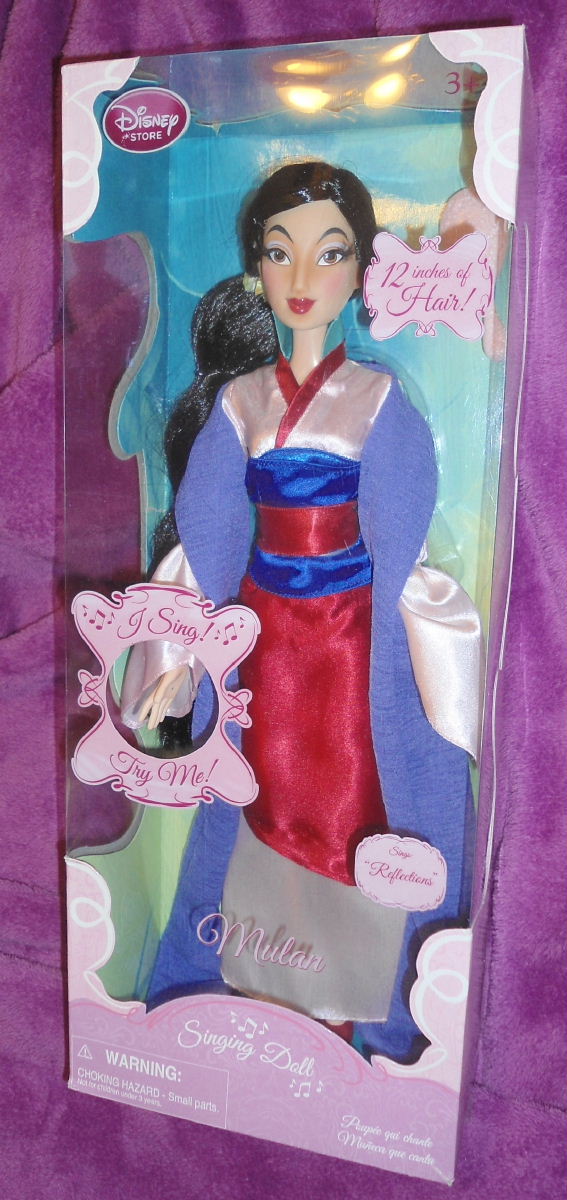 Tiana (2009)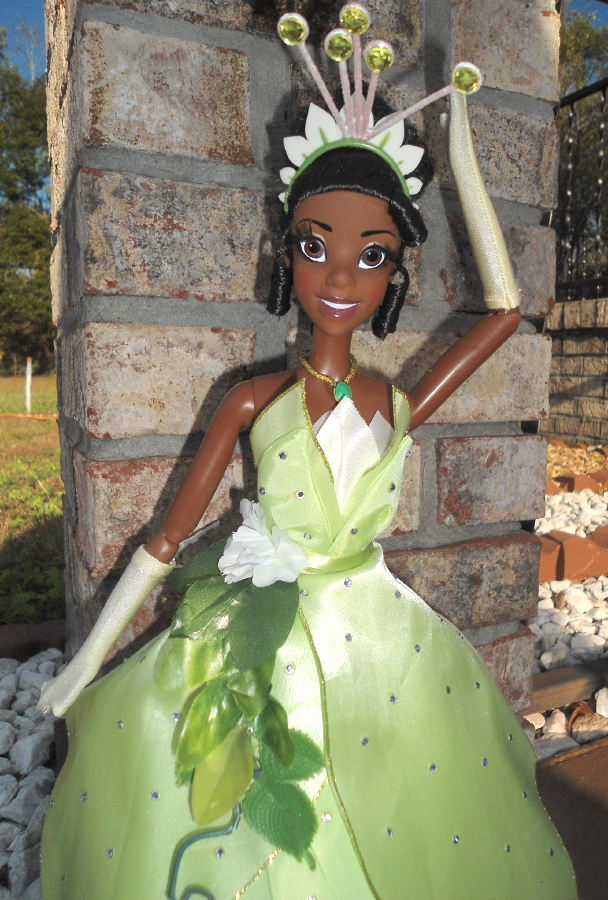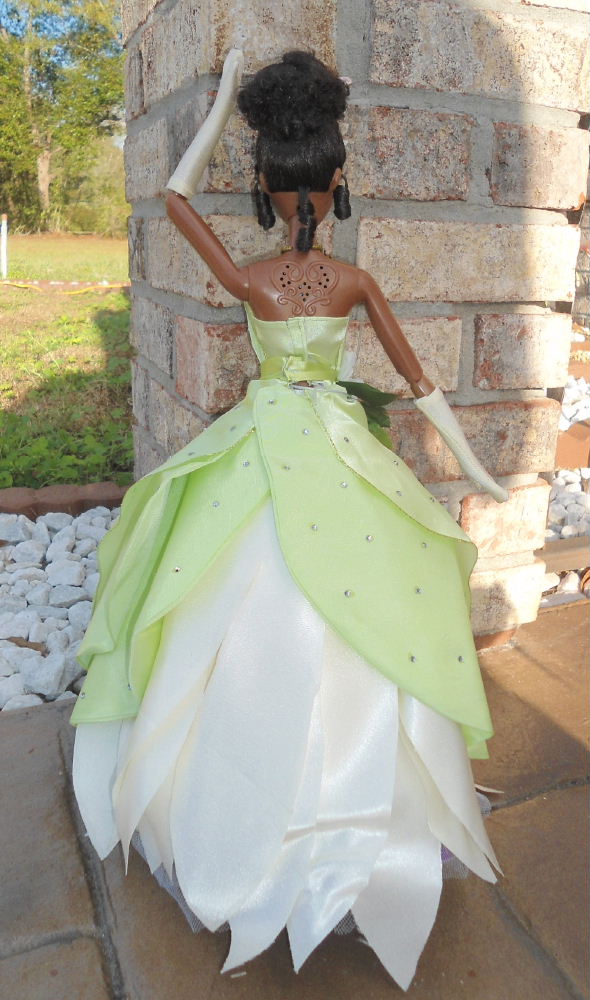 Rapunzel (2010)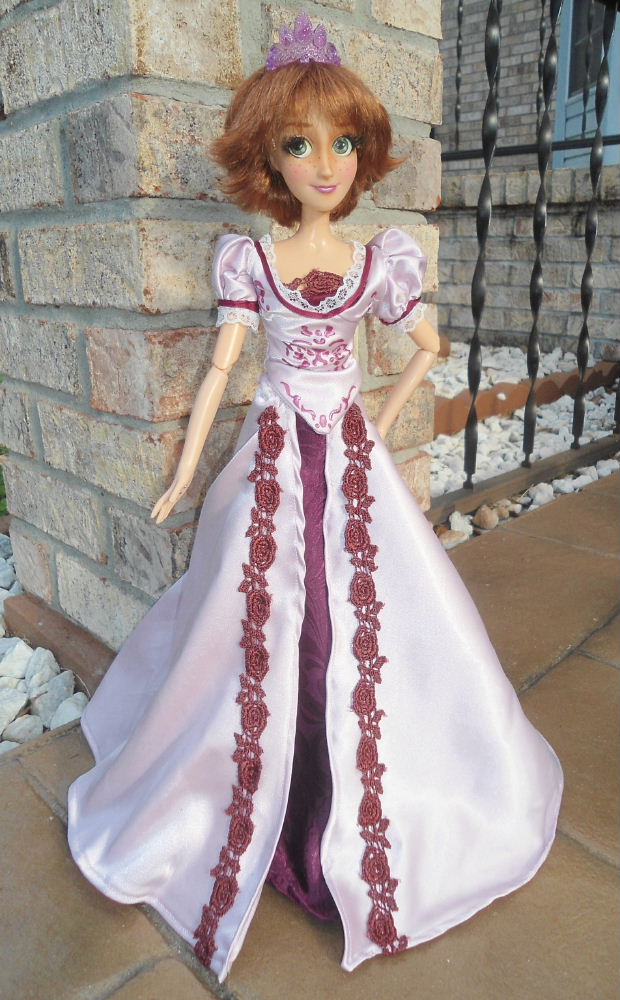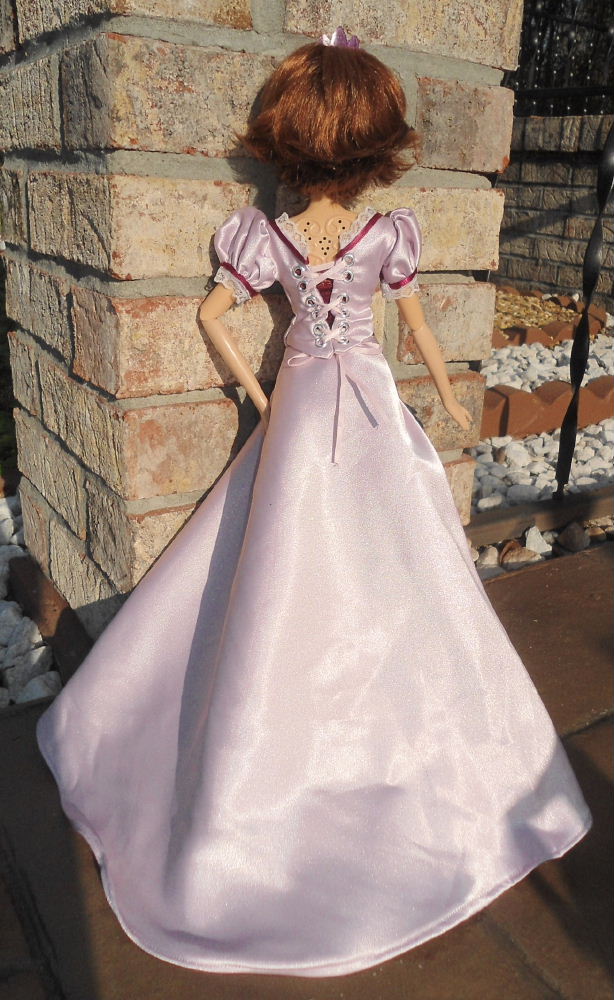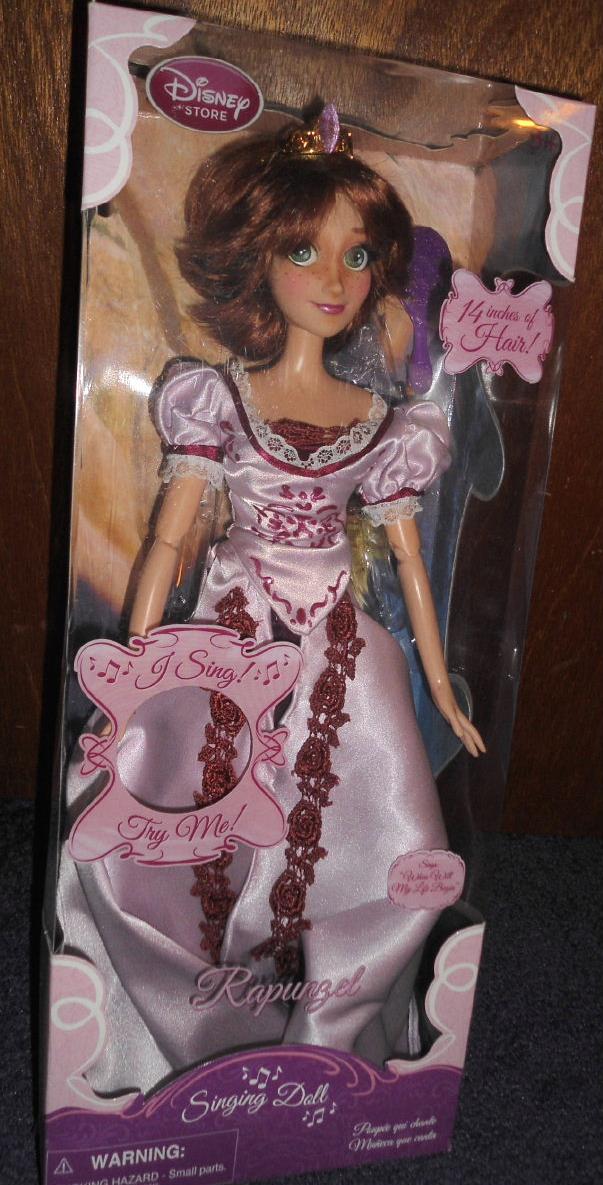 Merida (2012)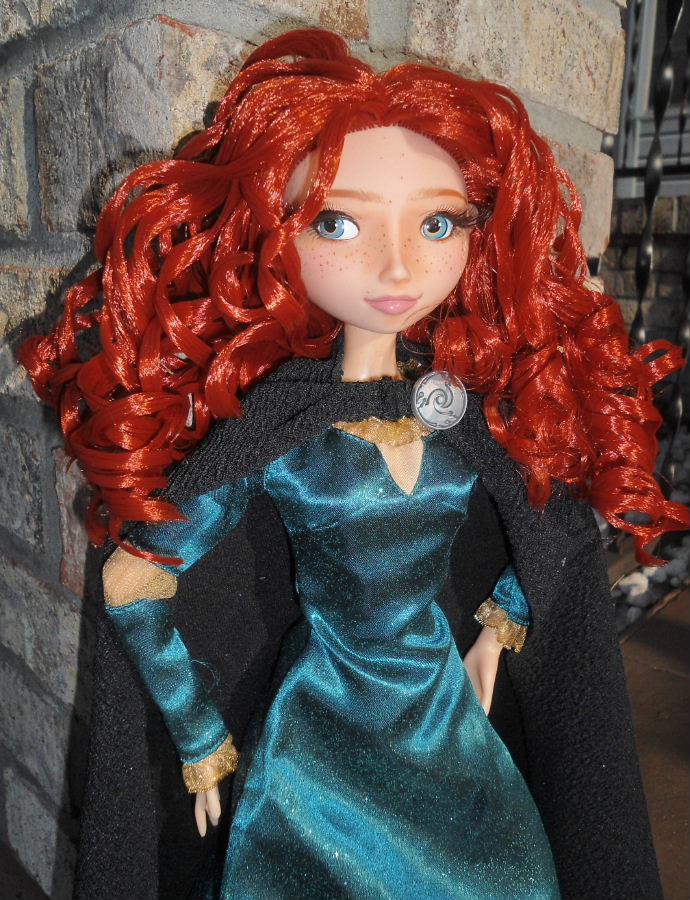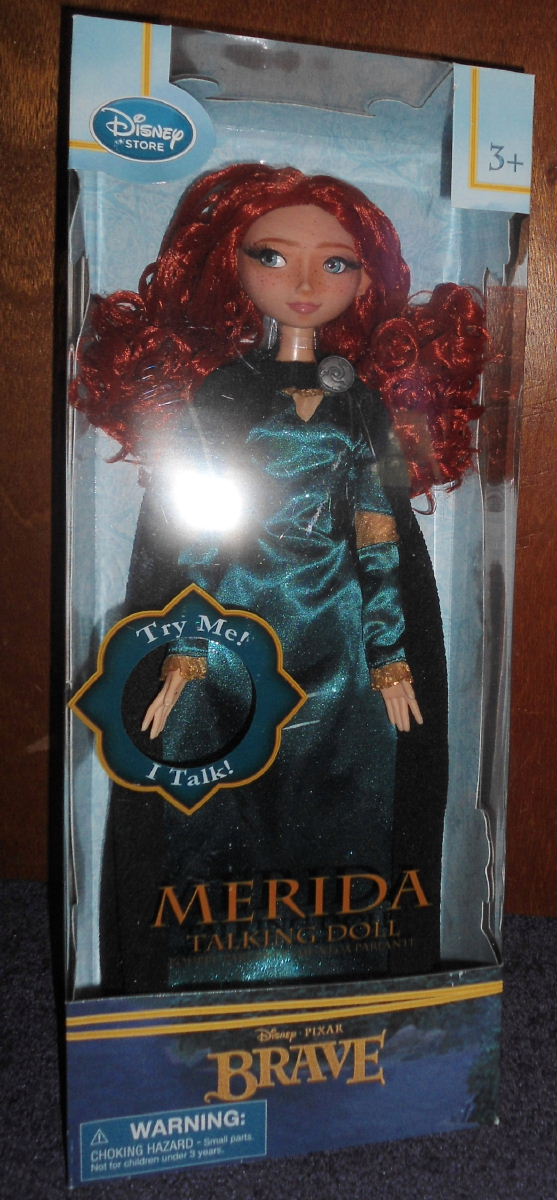 Anna (2013)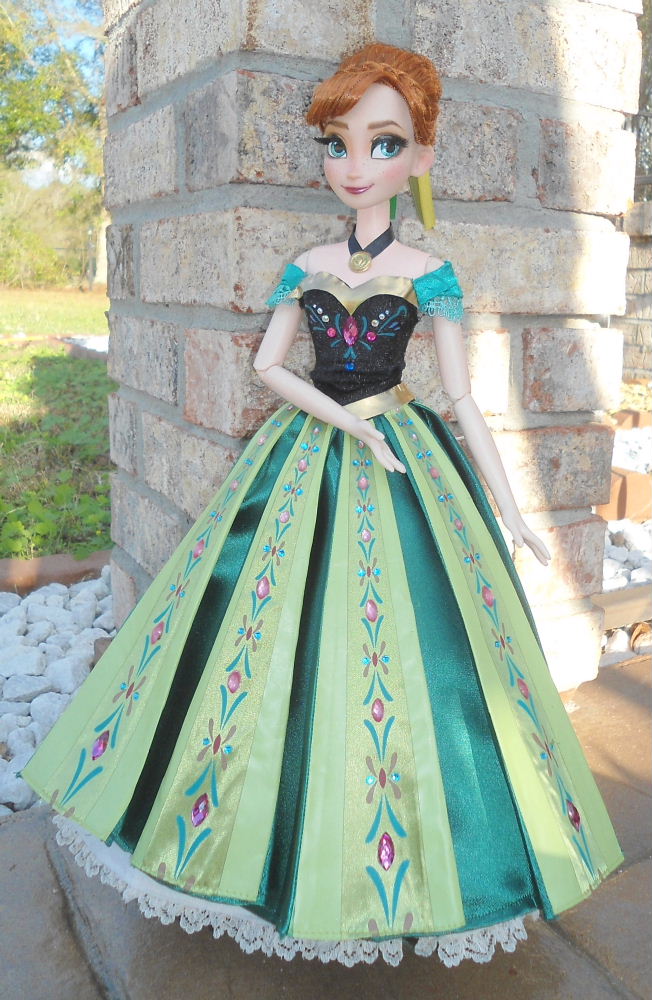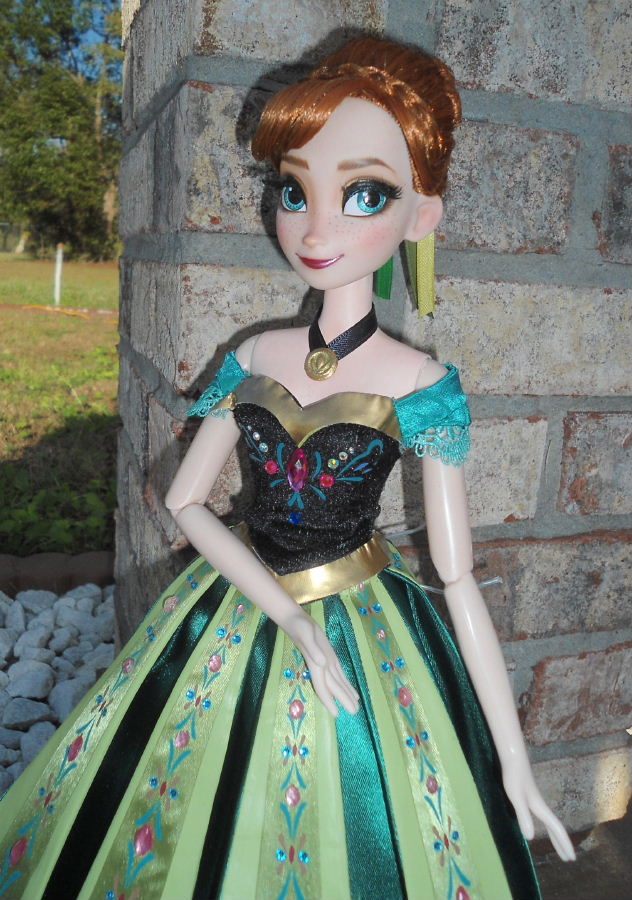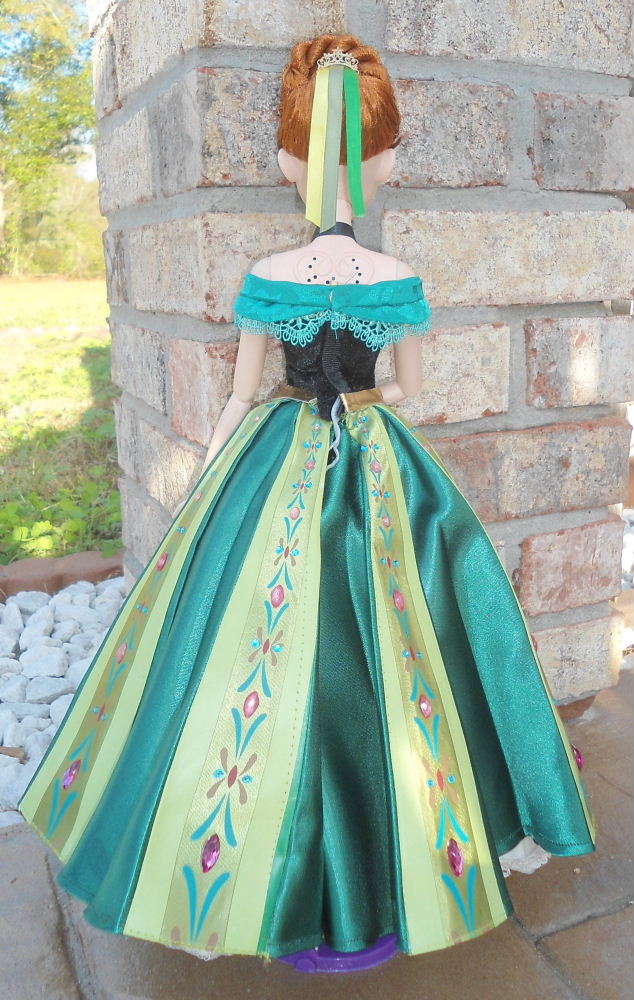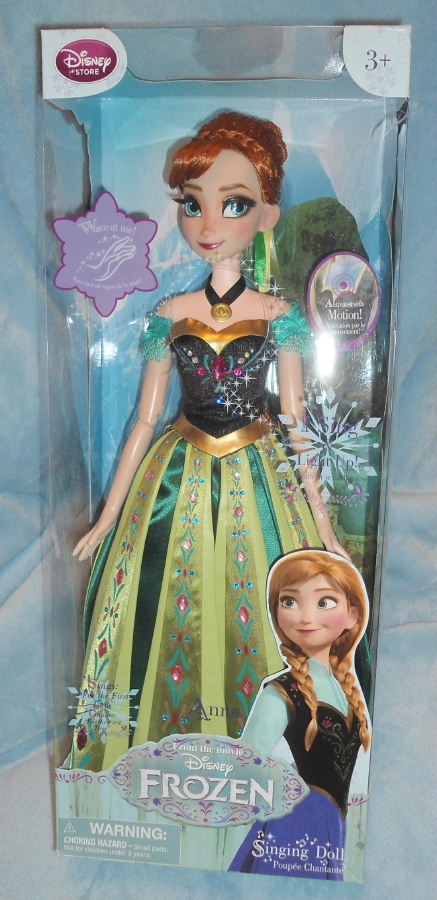 Elsa (2013)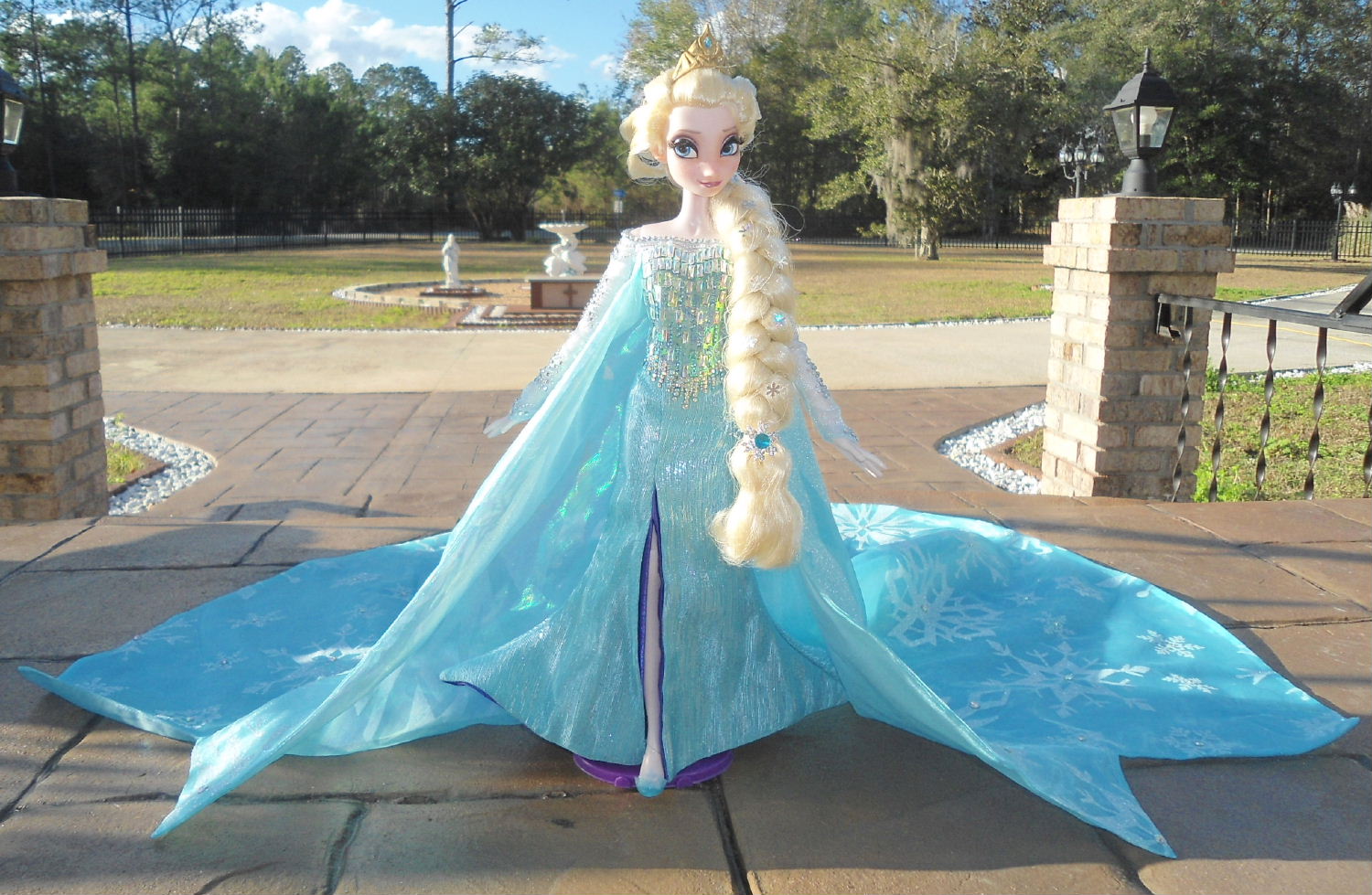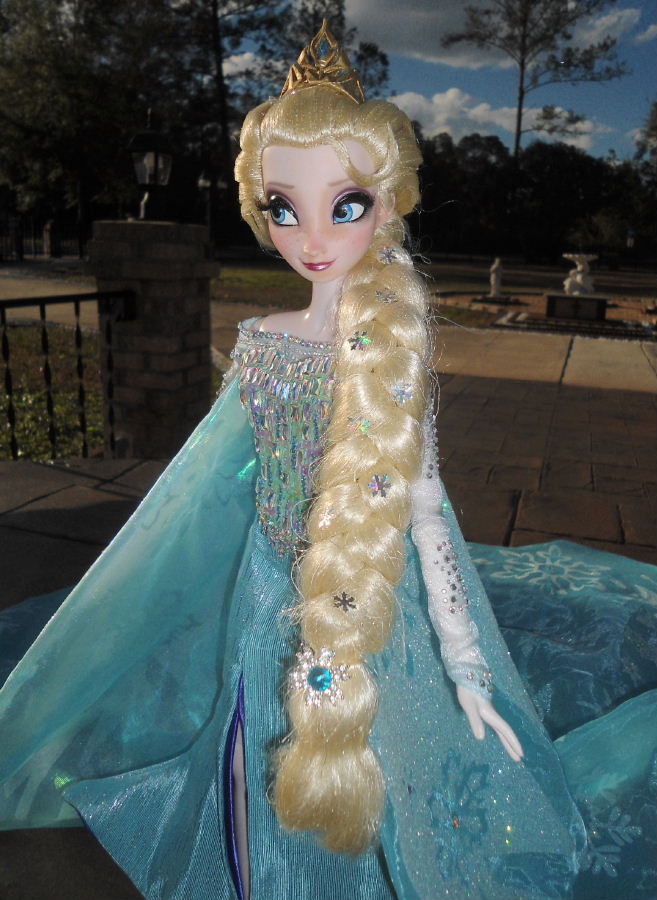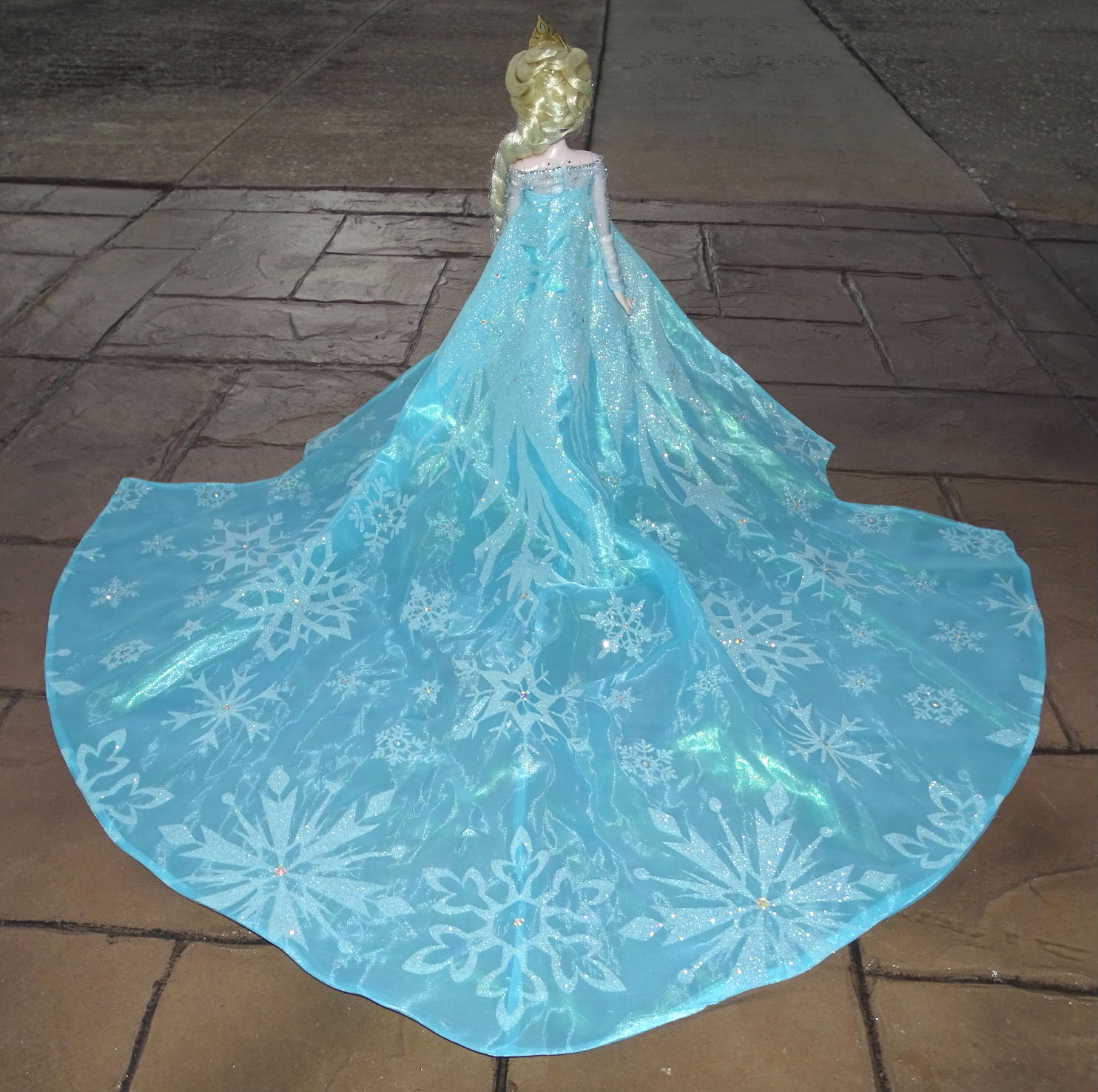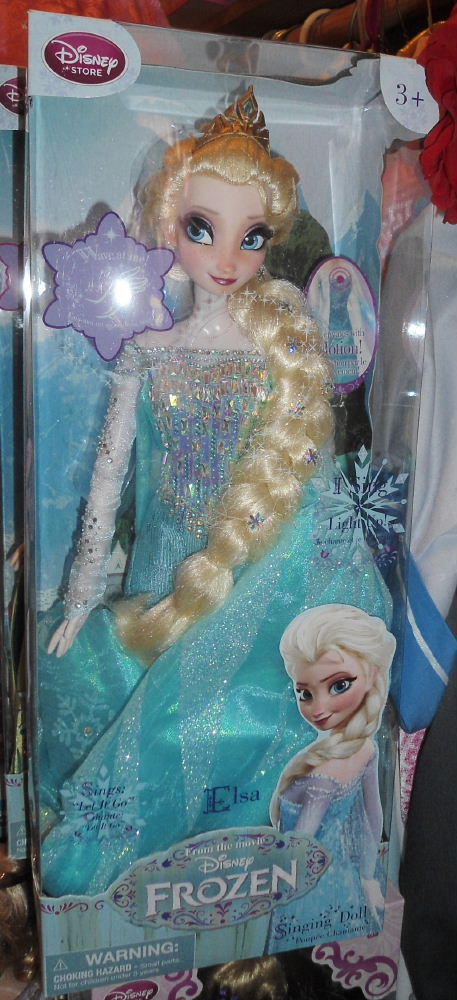 Elena (2016)
Moana (2016)