Obitsu heads...different sculpts? We got 'em!
Beginning with the GRETEL SCULPT(S):
Mariko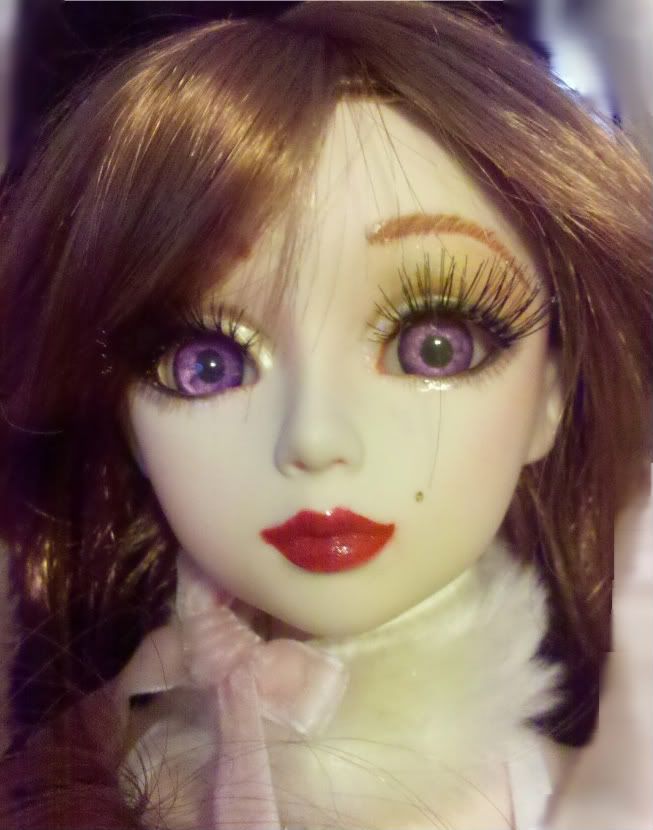 Midori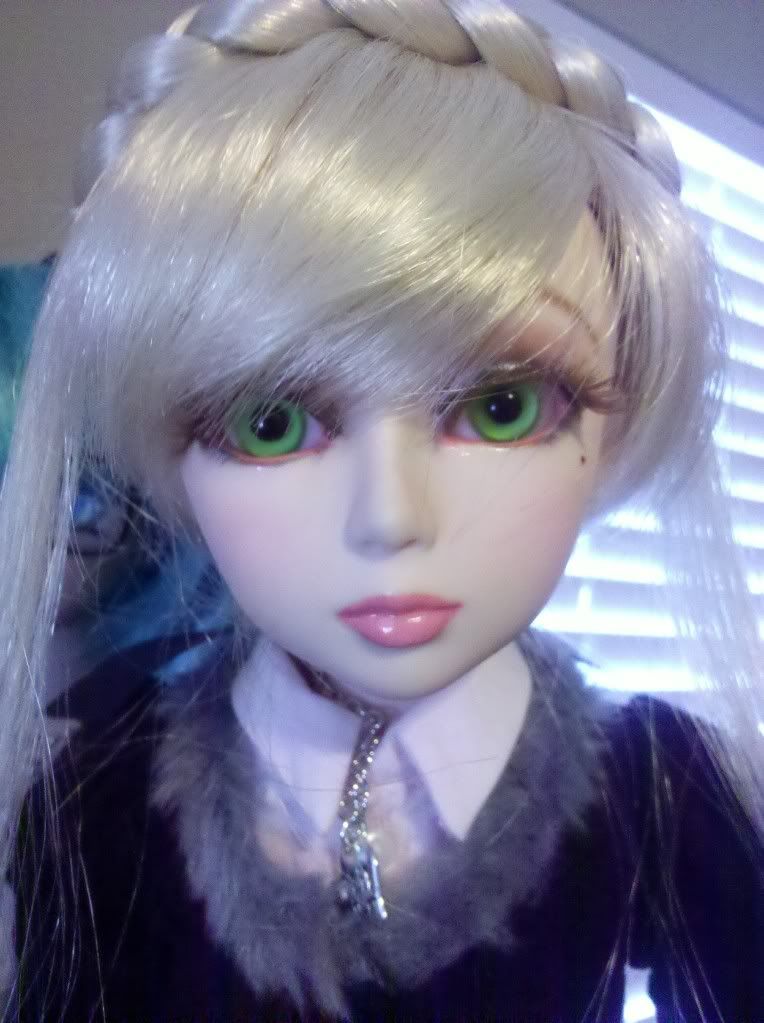 Makoto (original sculpt without eye pockets)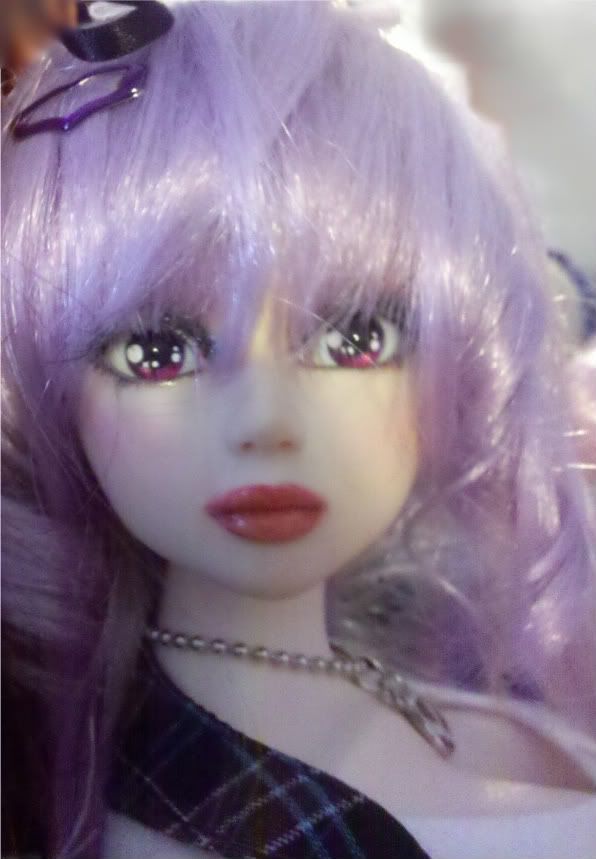 and yet to be named lady in need of a body (also the type without eye pockets)
HARUKA SCULPT:
Kasumi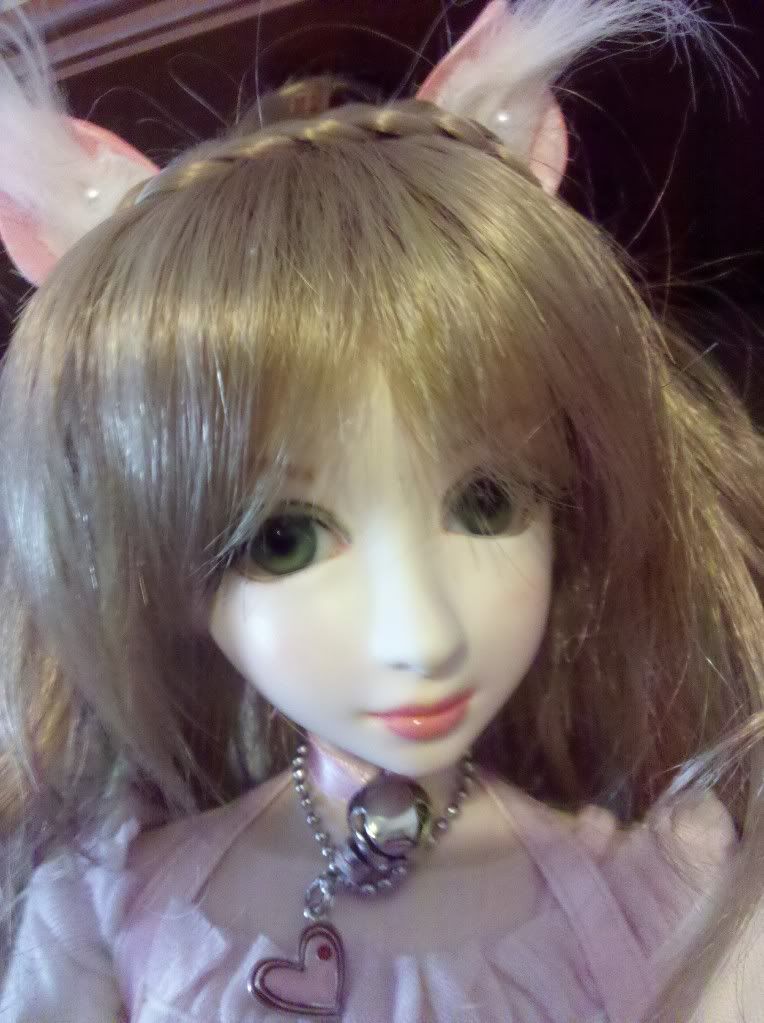 Kurumi
Kiyoko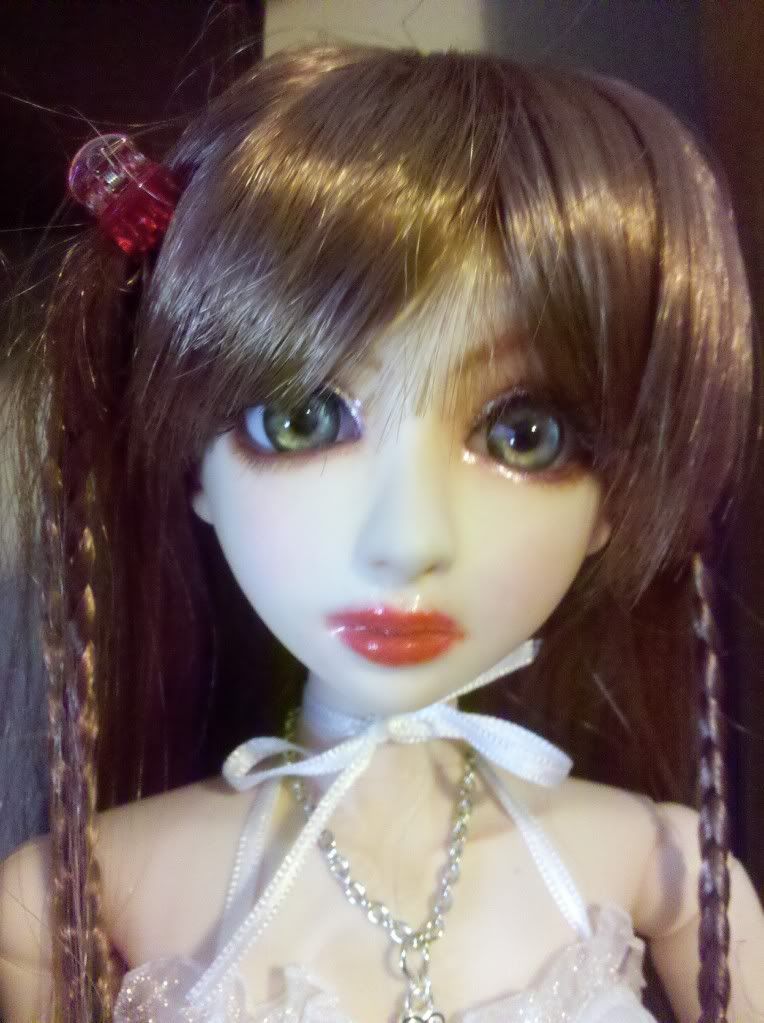 MEGU SCULPT
Shion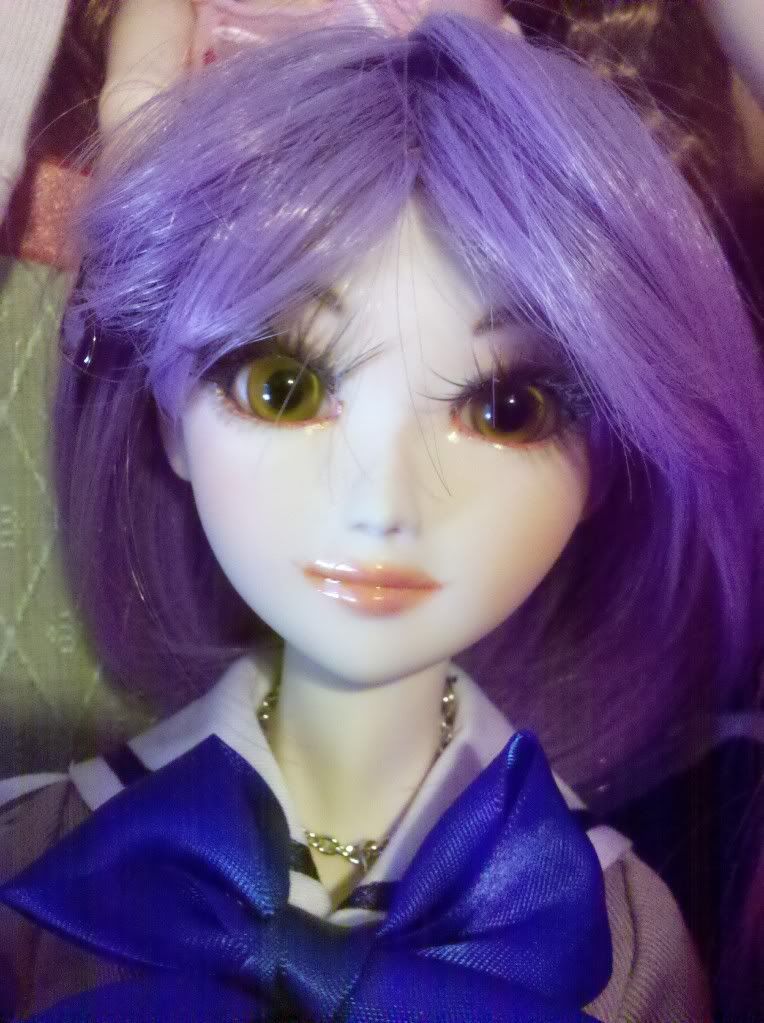 Miyuki
ORIGINAL OBITSU SCULPT
Rio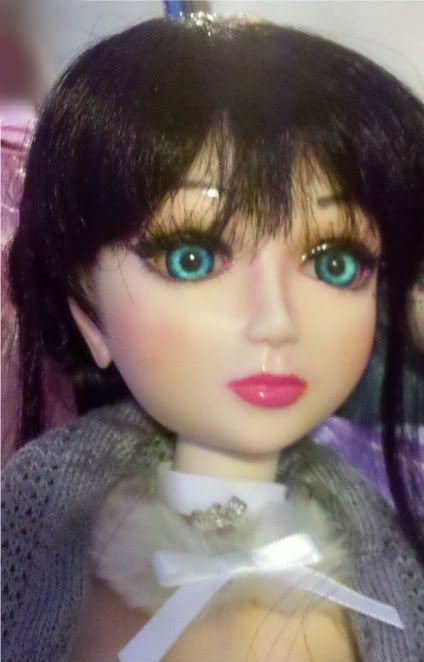 Rina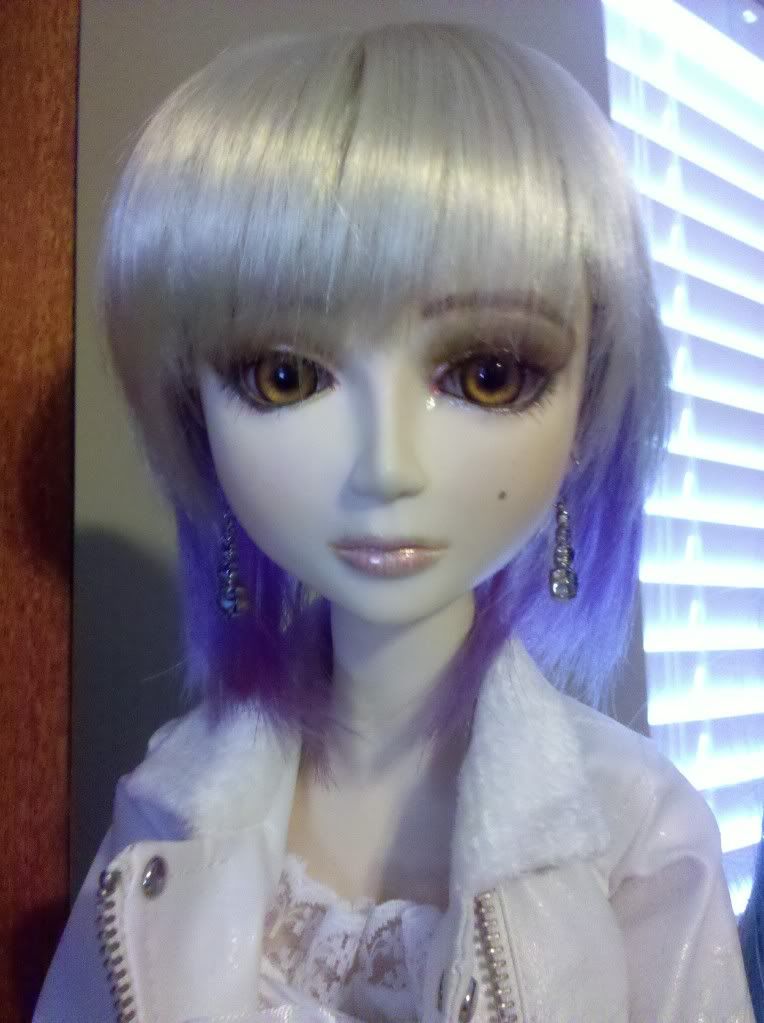 HENZEL SCULPT
Hayate
SHEBA SCULPT
Kira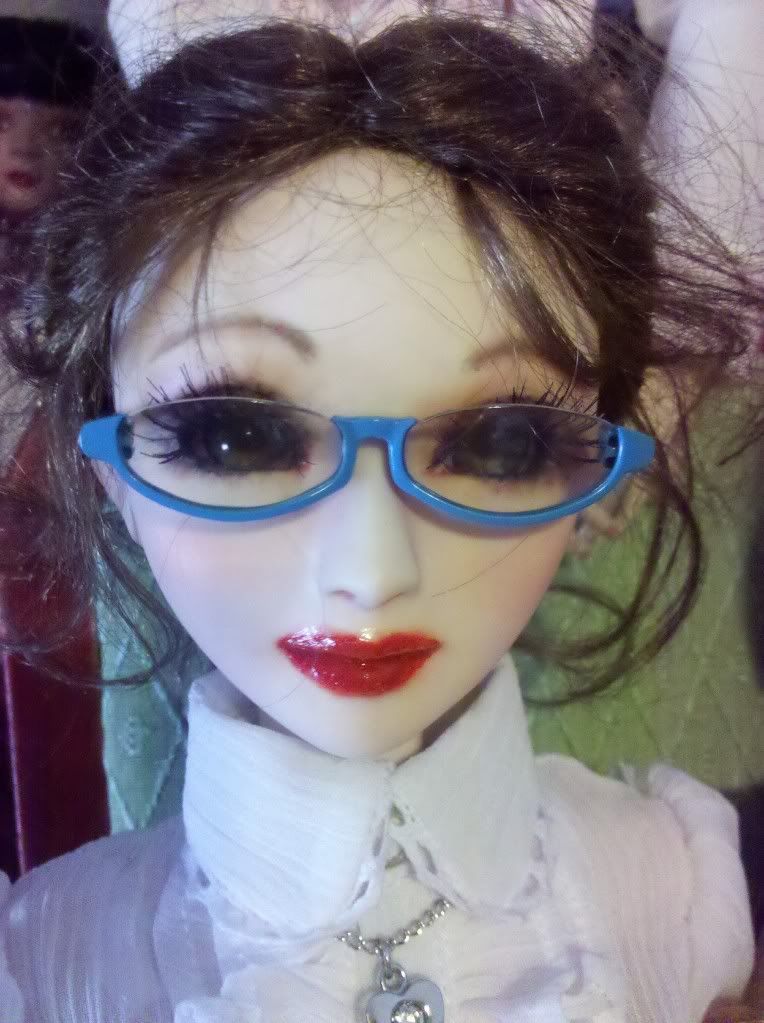 ANIME/NO EYE HOLE SCULPT
Susie
I think that is everyone for now...if you are interested in any Dollfie Dream sculpts - I have several of those as well.

~Misheru (and Highlander)